97%
of customers
recommend us
Movers In Maryland
Published on 2020-10-29
What's in this article?
hide
Moving Companies In MD
There's no denying how stressful moving can be. It can overwhelm virtually anyone, especially those who have never had to relocate before. In general, people tend to move multiple times during their lifetime and in each occurrence, circumstances are very different. However, one thing remains the same: the key to always achieving a smooth and stress free move is to hire a professional moving and packing company.
Three Movers is one of the top rated local movers in Maryland. We offer a wide range of services including storage solutions, junk removal service, packing services, and corporate moving services. We have an excellent customer service team that is always available to help you with your move. We also offer a free quote for our services. Contact us today to learn more about our services.
It is the job of your moving company to guide you through the entire process and help you achieve a seamless transition from Maryland, to wherever your new home may be. When you choose the right company, you will partner with individuals who are trained, certified, and have moved thousands of all across the country. The challenge here comes in selecting a company that has the necessary experience and is one that you can trust with your belongings. Unfortunately, there are some movers out there who have tarnished the moving industry, provided poor moving services, or just outwrite scammed people with their hidden fees.
This could not be further from the truth with Three Movers. If you are seeking professional movers in Maryland, you've come to the right place. However, if you're a little unsure about the entire process or unfamiliar with what to look for in your Maryland moving company, examine our tips below to help you choose the right one for the job.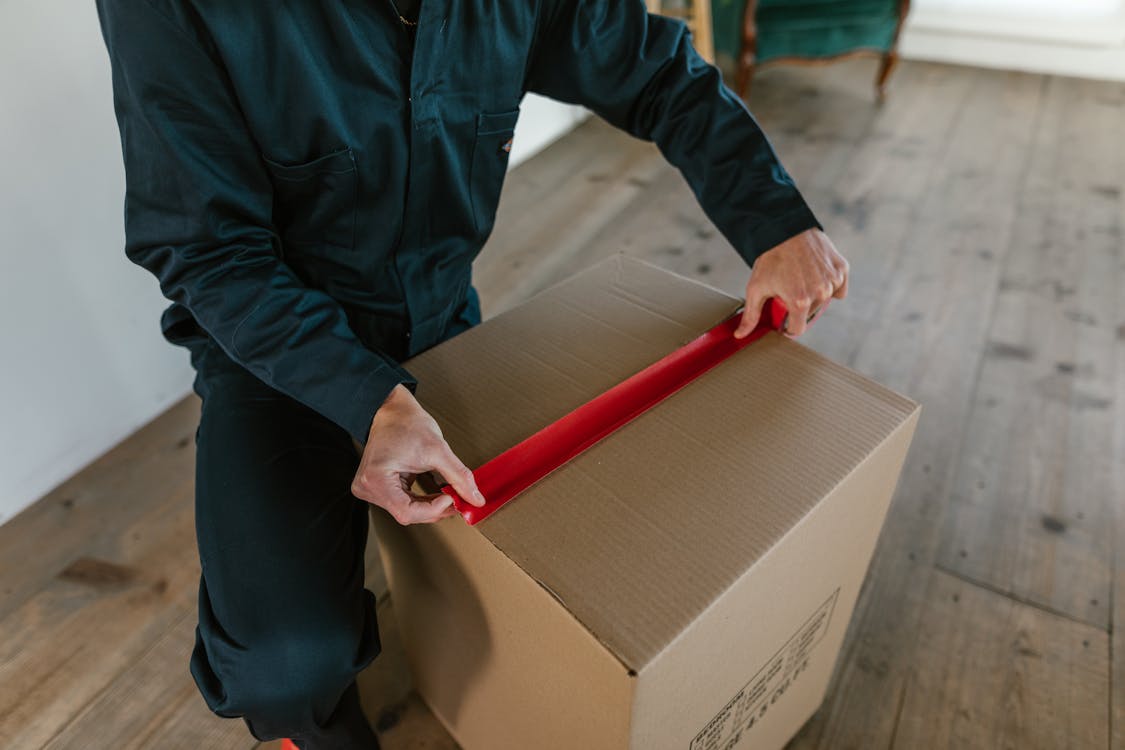 Obtain Referrals
While you can certainly scour the internet or browse a phone book to find a moving company, this can be a pretty daunting endeavor. Begin by asking around; speak with your family members, friends, and coworkers and ask them if they could recommend a reputable moving company in the Maryland area. Another great tip is to consult your real estate agent (if you're working with one). They've likely sold many homes and are a wealth of knowledge when it comes to every step of the moving process.
Gather Multiple Quotes
When it comes time to start gathering quotes, make sure that you ask at least three different companies to provide you with an in-home estimate. No reliable company will provide you with an estimate without physically seeing what you have in your home to move. Collecting multiple quotes allows you to accurately compare and draw a conclusion about which company is offering you the best deal for your long distance move, but is not sacrificing their quality of service.
Look Out for Red Flags
When you're receiving your in-home free moving estimate, pay close attention to what the estimator is doing. A reliable moving company will take inventory of your possession in order to determine the bulk and weight. They should go through your home and check all of your drawers, cupboards, and even bookcases. A large portion of mover's prices has to do with the weight of your belongings and the space that it takes up on their truck. Make sure that they are being extra thorough during their assessment.
If your estimator performs a brief walk-through, this is generally a red flag. Instead, they should arrive promptly and be asking you a lot of questions throughout the in-home estimate to better understand your plan about what you want to take from your current home to your new one. Come prepared with all the information in regards to what you'd like placed on their truck or using your storage services, and the items you will be managing yourself.
The final red flag to keep an eye out for is if the local or long distance movers asks for a cash deposit. Reliable and professional movers will not demand cash or a large deposit prior to your moving day. Most companies will only have to pay for their services upon delivery to your new residence. However, it's worth noting that some may require a small deposit but it should be no more than 20 percent of the estimated cost of your move.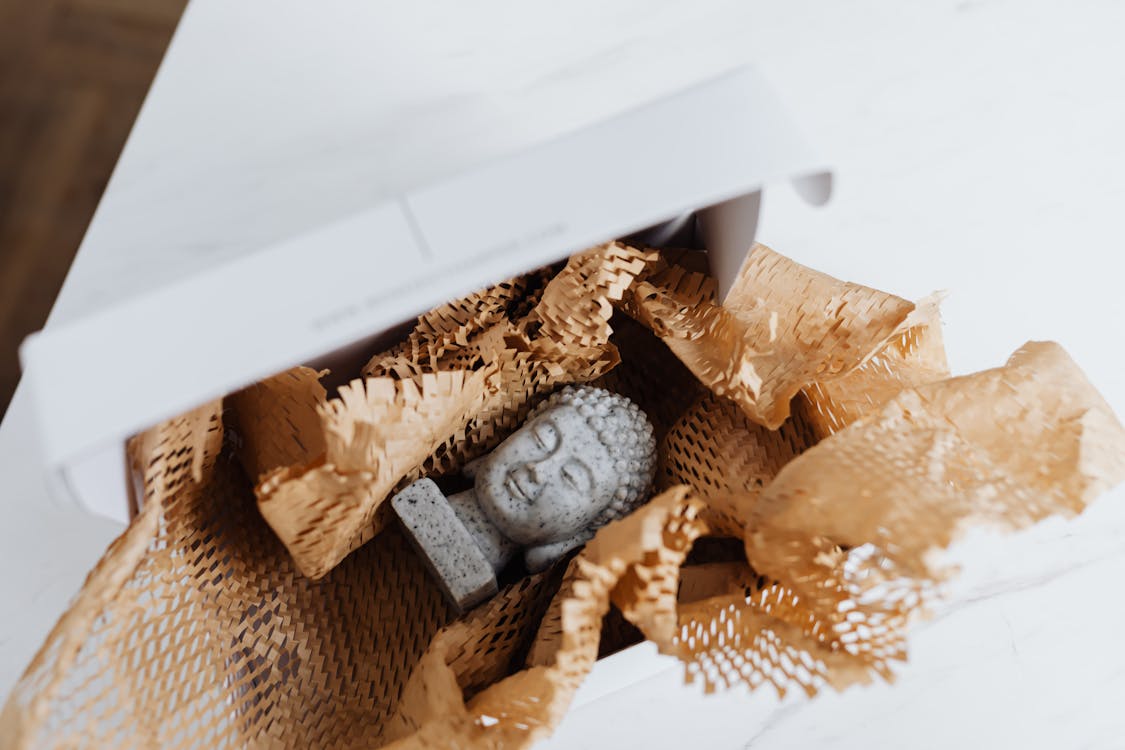 Verify Their Credentials
Before choosing a full service moving company, you want to make sure that they are properly licensed and insured. For any moves between states, the company must possess a number issued by the Department of Transportation (DOT). This number serves as a license that identifies commercial vehicles that are transporting either passengers or cargo. According to the Federal Motor Carrier Safety Administration, if your mover is licensed, they are required to provide their DOT number on their advertisements and on their website. If you're having trouble finding it, you can always ask a representative of the company to provide it to you. Should you need to file a claim against your moving company for any reason, you will need their U.S. DOT number.
Do Research
Before you completely decide on a moving company, make sure they have a good track record. You can do this for free online by examining reviews, testimonials, or checking with the Better Business Bureau (BBB). Additionally, you can ask the moving company to connect you with one of their past customers so that you can hear about their moving service from someone who has actually used them before.
Confirm the Address
Ask a representative for their business card or examine the moving company's website for their address. You can then check this address by performing a quick Google search to ensure that it is listed and registered under the company name. Be cautious of any address that is listed under a residential name, or isn't listed under anything at all.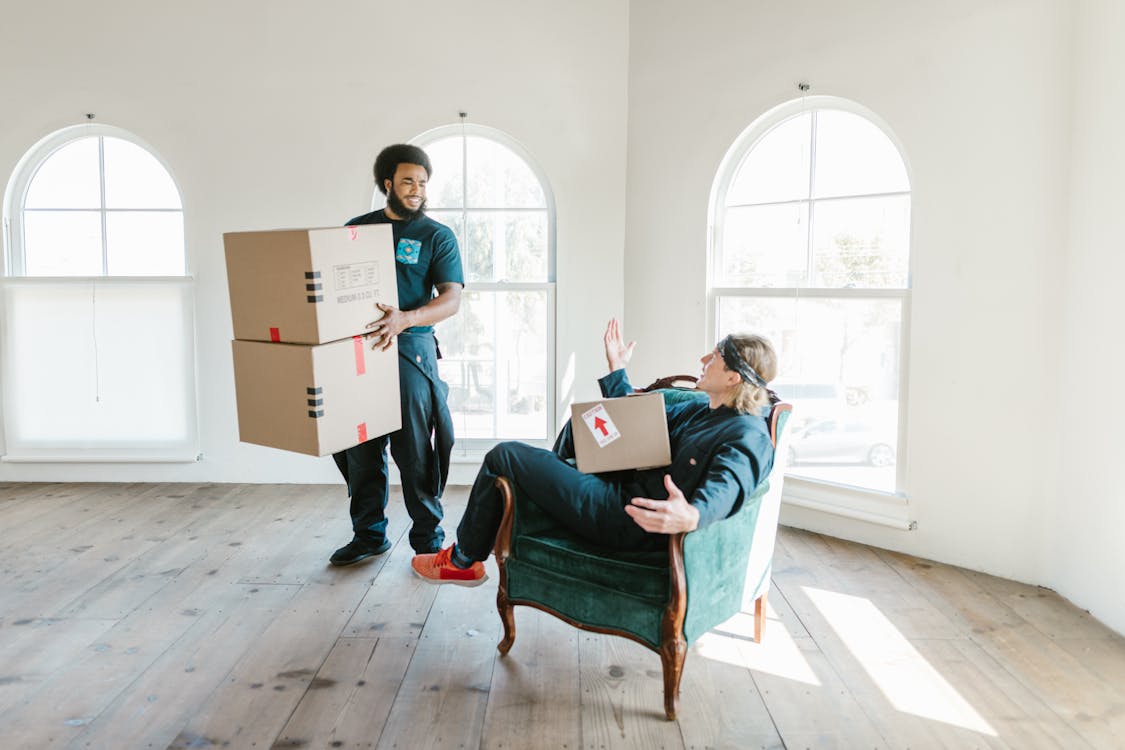 Be Aware of Insurance Coverage
Regardless of the moving company, they are required to assume the liability for the value of the goods they are moving. However, there are typically two different types of liability that you should be familiar with:
Full (Replacement) Value Protection: This is the most comprehensive coverage provided by moving companies. It ensures that if an article is lost, damaged, or destroyed while in the mover's custody they must either repair the item and restore it to the original condition (or pay you for the cost of repairs), or replace the item with one of like quality and kind (or pay you for the cost of the replacement).
Alternative Level of Liability: This is the most economical protection available, as it is of no-cost to you. However, this only provides the minimal protection. The mover assumes liability for no more than 60 cents per pound, per article, meaning loss or damage is settled based on the weight of the article multiplied by 60 cents.
Make sure that you know what insurance options are available to you, the level of protection you are getting, and what charges apply.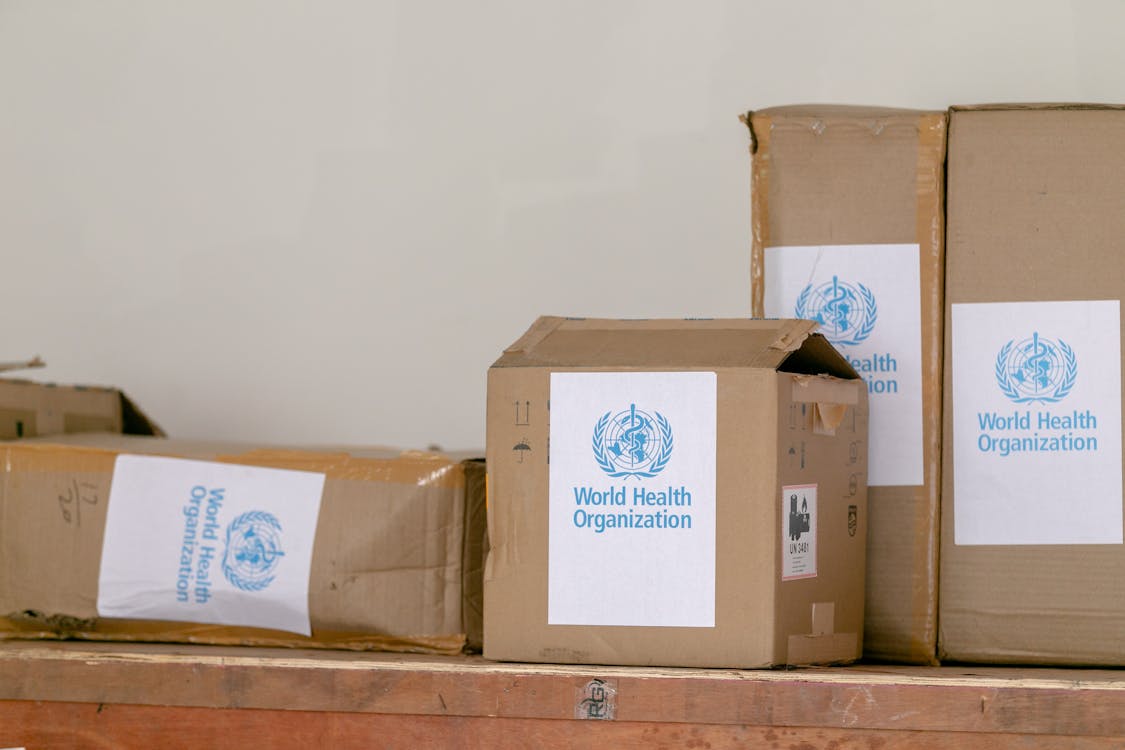 Why Three Movers?
If you're planning a move out of, or within, the state of Maryland, you need a company that offers you personalized services that fit your particular needs. We have been in the business for over twenty years and know a thing or two about making relocations as smooth as possible. We understand how stressful it is to have to uproot your entire life, which is why you need a professional moving company like Three Movers to provide you with the assistance you need and the quality you deserve. If it's movers in Maryland that you desire, look no further than Three Movers for the job.