97%
of customers
recommend us
Orlando to New York Movers
Published on 2021-05-17
Orlando to New York Moving Companies
There are several reasons why you may want to move from Orlando with its west palm beach and to New York City. But there is only one outcome you expect to get from a moving company when making that long distance move. Satisfaction! That is what every customer expects to get from a mover. However, you may only get a high level of satisfaction if you hire the service of professional Orlando local movers. The truth is that not all movers that own a moving truck can offer you satisfaction. You have to search for a moving company in Orlando Florida with a good track record and possess all it takes to ensure that you have a stress-free move.
As a top rated Orlando movers, we provide professional, full service moves for individuals and businesses. Our long distance movers are experienced in handling moves of all sizes, and our personal move coordinator will work with you to ensure a smooth move. We also offer free estimates, so you can budget your move accurately. In addition, our Florida movers are experts in moving to and from Walt Disney World and other areas in South Florida.
We shall help you narrow your search for a competent and reliable Orlando to New York long distance mover by providing you with helpful tips. We shall also highlight some vital factors that you have to consider before selecting a mover. That's not all! You will get to find out the possible factors that may influence your moving cost through your free quote and have an idea of the average cost of moving from Orlando to New York.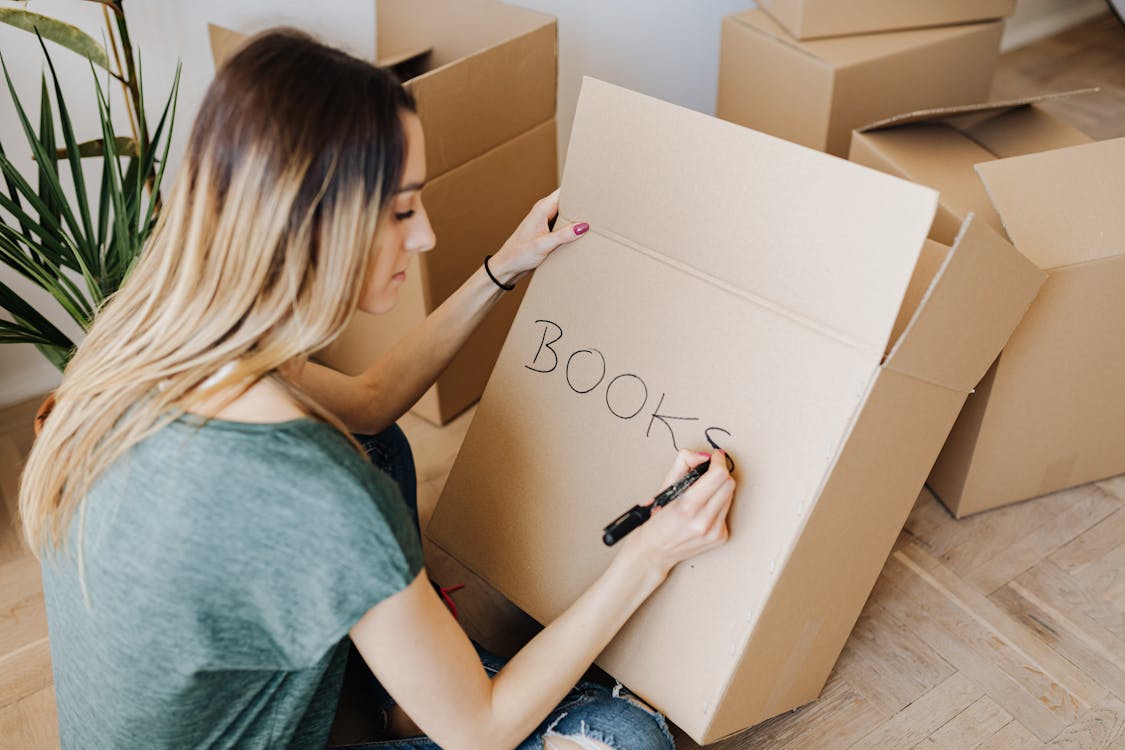 How much does it cost to move from Orlando to New York?
As earlier stated, several factors may affect your total moving cost from Orlando to New York. One of the most critical factors you may have to the total size or weight of your belongings. An interstate mover must always carry out a virtual or physical assessment of your home before giving you a moving cost estimate. The essence of scheduling an evaluation of your home is to determine your property's weight, size, or quantity then proceed to give you a free estimate. The quality of service provided by a mover and the  also plays a significant role in determining the moving cost.
A professional moving company that provides full-service moving may charge you higher for moving labor since they will be responsible for packing, loading, offloading, and arranging your items. The climatic condition during the period of moving may also influence your total moving cost. It is more expensive to move during winter or rainy conditions than it is for you to move during summer. The distance can also determine your moving cost. The distance from Orlando to New York is 1080 miles which is equivalent to 1738 km. The average cost of moving from Orlando to New York is between $2708 to $7736.
Tips for finding the best movers from Orlando to New York
Whether you require car shipping services or planning to move your office or home from Orlando to New York, you need a professional mover to make your move a seamless one. The following tips will help you in your search for the best movers for your full service packing from Orlando to New York.
Check for reviews about the moving company
It is advisable to check for reviews about local moving companies before deciding to hire one. Reviews will let you know how satisfied or dissatisfied their customers are after utilizing their services. You have to beware of false reviews because not all reviews you find online are genuine. Moving apartments? We suggest a Google search for best apartment movers near me.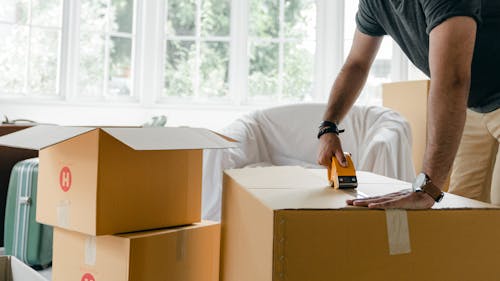 Do not hire a mover that has no verifiable address.
When selecting local moving help from Orlando to New York, ensure that you visit the company's physical address and get to see how they relate with their customers. A firsthand view of their service quality will help you in your decision-making process. You should not hire a moving service that does not have a verifiable address since they may not be registered.
Hire a mover with proper registration and adequate insurance cover
It is not wise to trust the safety of your property to an unregistered moving company you cannot hold accountable when things did not go as you were promised. Before hiring a mover, find out if the mover is registered and an operating license with the Department of Transport. Do well to find out if the mover has an adequate insurance cover.
Get recommendations from trusted associates.
You can find a reliable and trusted moving company from Orlando to New York through recommendations and referrals from friends, family, and close associates. You should find out their reasons for recommending a particular moving company and their satisfaction after hiring the user. You may also contact the moving company to give you a reference you can call to verify their claims.