97%
of customers
recommend us
Moving to Puerto Rico from New Jersey
Published on 2021-01-18
What's in this article?
hide
Movers New Jersey To Puerto Rico
New Jersey is the most densely populated state in the U.S., with more than 90% of state residents residing in an urban area. Moving from New Jersey to Puerto Rico will be a big change. Puerto Rico enjoys consistently perfect temperatures year around and New Jersey experiences four distinct seasons with frigid winters. Much of Puerto Rico's residents are clustered near the coastlines, leaving much of Puerto Rico's natural wonders relatively unspoiled and ready to explore.
Moving to the Caribbean is a dream for many Americans and New Yorkers, and Puerto Rico is a uniquely great option. Since Puerto Rico is a U.S. territory, you can live and move freely between New Jersey and Puerto Rico without a passport or visa.
Working with an overseas mover is recommended. Overseas transfers are more complex, and the logistics and planning can be challenging. Here's some of the moving tips you need to know:
If you're looking for a reliable and experienced moving company, look no further than Three Movers. We're a top-rated NJ movers that has been serving New Jersey residents for years. We offer a wide range of moving services including local movers and we're always here to help make your move as stress-free as possible. Plus, we offer some of the best rates in the area! Contact us today for a free quote.
Our New York to New Jersey movers can help you with your local move, cross country, or office moving. Our professional movers are experienced and can help you save money on your self storage needs. We are also proud to offer great schools and an amazing quality of life in the Big Apple.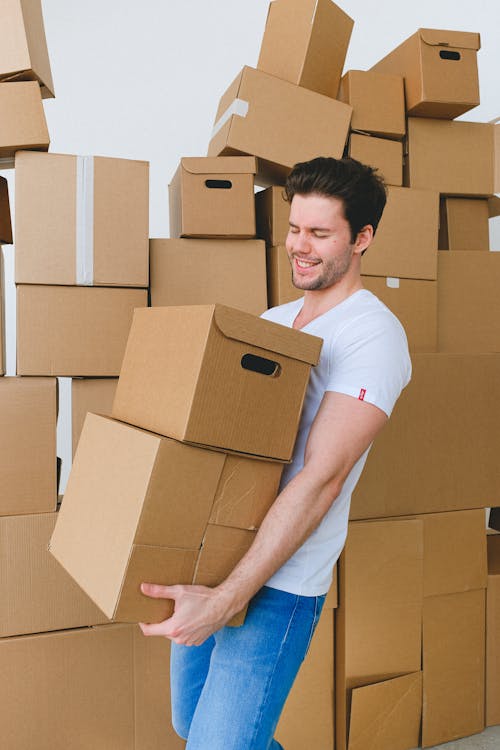 What does it cost?
Shipping your household goods to Puerto Rico will likely require a full or half shipping container. On average, you should be able to ship your household goods via shipping container to Puerto Rico for $2,500 or less.
Moving household goods to Puerto Rico
As a U.S. citizen moving to Puerto Rico, you will not be required to pay customs duty or taxes (Note: If you choose not to work with moving companies that can ship household goods, research any possible municipal or state taxes that may apply.) Moving to Puerto Rico from New Jersey will require no customs clearance.
Is the value of your shipment worth more than $2,500? If so, you are required to file an Electronic Export Information filing using their Automated Export System (AES). In addition, you need to provide a detailed inventory and bill of lading.
What items are prohibited?
Take the time to do research before you go. Research can help you avoid unexpected complications due to restrictions you may not have considered. One surprising rule is that coffee brought into Puerto Rico for personal use is subject to a tax, which is levied per pound. To learn more about restricted items, start here. Puerto Rico restricts some imports and prohibits others entirely.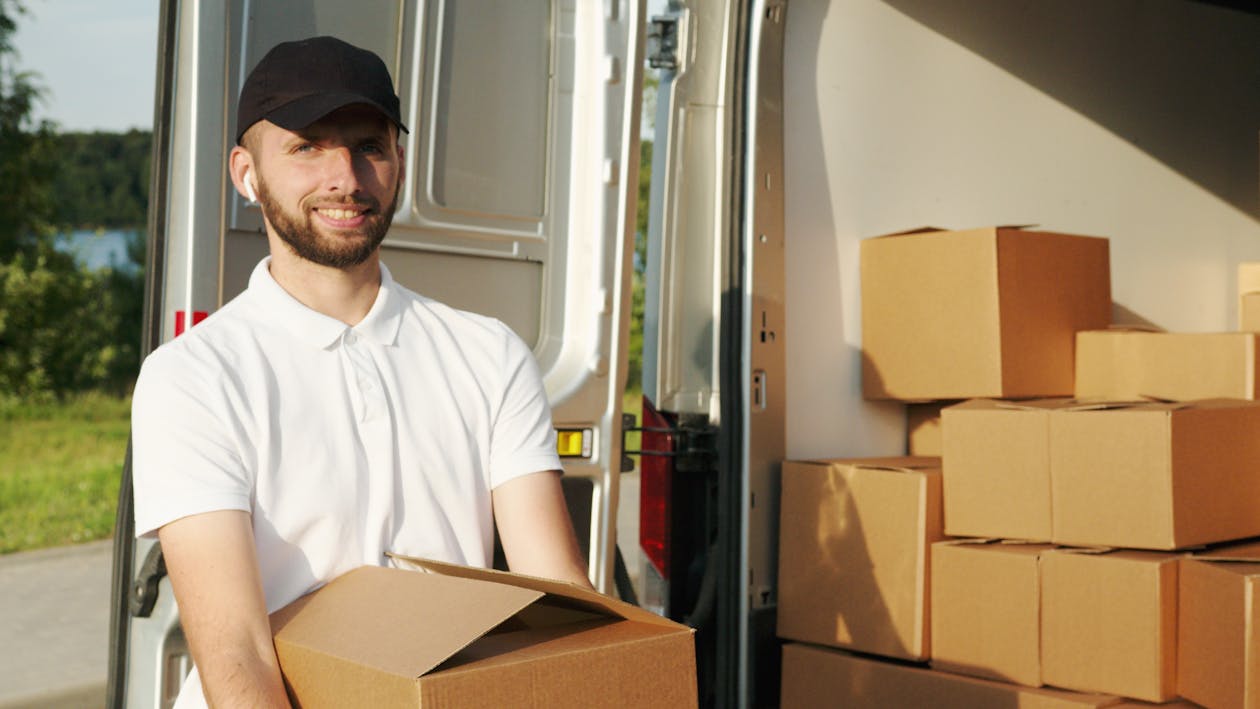 Can I ship my vehicle to Puerto Rico?
Shipping a vehicle to Puerto Rico could end up being expensive, depending on the value of your vehicle. When you arrive, you will have to pay excise tax on the value of your vehicle when it arrives. Within 30 days of your arrival, you must also obtain a Puerto Rican driver's license.
Upon your arrival, you should be prepared to provide the following:
Proof of ownership or permission from leaseholder to take the vehicle outside of the continental U.S.
Valid U.S. driver's license
Bill of lading
Bill of sale or purchase invoice
EPA Standard Form 3520-1
Vehicle registration
Proof of vehicle valuation for excise tax calculation
Three Movers
Moving to Puerto Rico from New Jersey isn't an international move , but it can feel like one. Between the shipping and the packing and the paperwork, it can get overwhelming. Three Movers are overseas moving experts who can ease that burden of your long distance moves. Working with our extensive network of shipping partners, we can help you find the best strategy at the best price. Contact us today through our helpful links provided for a free, no-obligation shipping quote.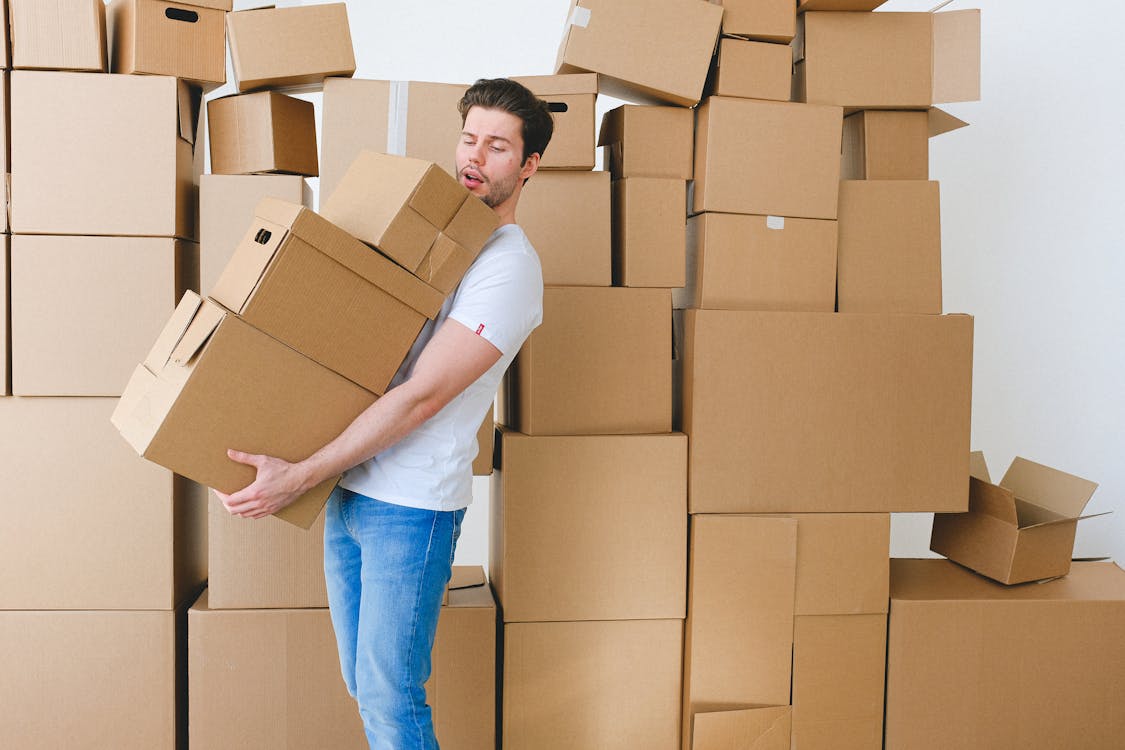 Moves From New Jersey to Puerto Rico: Our Top Routes
Three Movers can help you move your belongings from various major cities in New Jersey to your new location in Puerto Rico. These are some popular routes for people relocating from New Jersey to Puerto Rico.
New Jersey to San Juan
Newark to San Juan
Jersey City to San Juan
Paterson to San Juan
Elizabeth to San Juan
Lakewood to San Juan
Edison to San Juan
Woodbridge to San Juan
Toms River to San Juan
Hamilton Township to San Juan
Clifton to San Juan
Trenton to San Juan
Brick Township to San Juan
Camden to San Juan
Cherry Hill to San Juan
Passaic to San Juan
Union City to San Juan
Old Bridge to San Juan
Franklin Township to San Juan
Middletown to San Juan
Bayonne to San Juan
East Orange to San Juan
North Bergen to San Juan
New Jersey to Bayamon
Newark to Bayamon
Jersey City to Bayamon
Paterson to Bayamon
Elizabeth to Bayamon
Lakewood to Bayamon
Edison to Bayamon
Woodbridge to Bayamon
Toms River to Bayamon
Hamilton Township to Bayamon
Clifton to Bayamon
Trenton to Bayamon
Brick Township to Bayamon
Camden to Bayamon
Cherry Hill to Bayamon
Passaic to Bayamon
Union City to Bayamon
Old Bridge to Bayamon
Franklin Township to Bayamon
Middletown to Bayamon
Bayonne to Bayamon
East Orange to Bayamon
North Bergen to Bayamon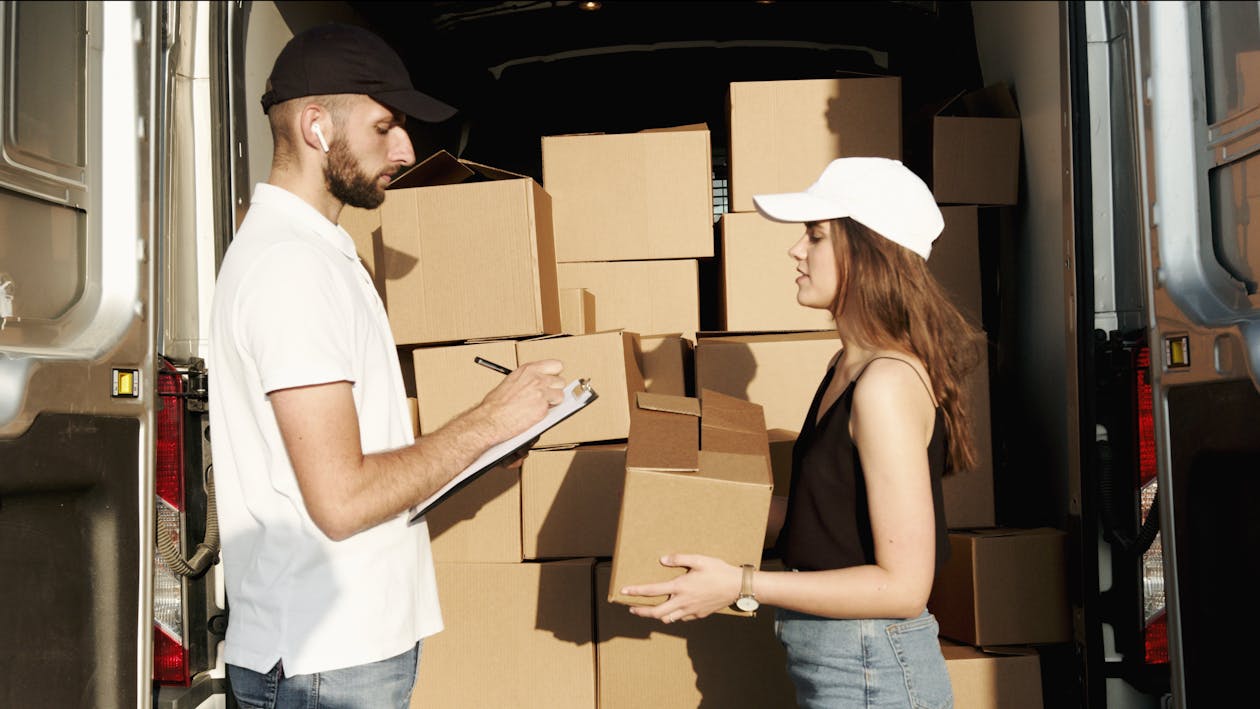 New Jersey to Carolina
Newark to Carolina
Jersey City to Carolina
Paterson to Carolina
Elizabeth to Carolina
Lakewood to Carolina
Edison to Carolina
Woodbridge to Carolina
Toms River to Carolina
Hamilton Township to Carolina
Clifton to Carolina
Trenton to Carolina
Brick Township to Carolina
Camden to Carolina
Cherry Hill to Carolina
Passaic to Carolina
Union City to Carolina
Old Bridge to Carolina
Franklin Township to Carolina
Middletown to Carolina
Bayonne to Carolina
East Orange to Carolina
North Bergen to Carolina
New Jersey to Ponce
Newark to Ponce
Jersey City to Ponce
Paterson to Ponce
Elizabeth to Ponce
Lakewood to Ponce
Edison to Ponce
Woodbridge to Ponce
Toms River to Ponce
Hamilton Township to Ponce
Clifton to Ponce
Trenton to Ponce
Brick Township to Ponce
Camden to Ponce
Cherry Hill to Ponce
Passaic to Ponce
Union City to Ponce
Old Bridge to Ponce
Franklin Township to Ponce
Middletown to Ponce
Bayonne to Ponce
East Orange to Ponce
North Bergen to Ponce
New Jersey to Caguas
Newark to Caguas
Jersey City to Caguas
Paterson to Caguas
Elizabeth to Caguas
Lakewood to Caguas
Edison to Caguas
Woodbridge to Caguas
Toms River to Caguas
Hamilton Township to Caguas
Clifton to Caguas
Trenton to Caguas
Brick Township to Caguas
Camden to Caguas
Cherry Hill to Caguas
Passaic to Caguas
Union City to Caguas
Old Bridge to Caguas
Franklin Township to Caguas
Middletown to Caguas
Bayonne to Caguas
East Orange to Caguas
North Bergen to Caguas
New Jersey to Guaynabo
Newark to Guaynabo
Jersey City to Guaynabo
Paterson to Guaynabo
Elizabeth to Guaynabo
Lakewood to Guaynabo
Edison to Guaynabo
Woodbridge to Guaynabo
Toms River to Guaynabo
Hamilton Township to Guaynabo
Clifton to Guaynabo
Trenton to Guaynabo
Brick Township to Guaynabo
Camden to Guaynabo
Cherry Hill to Guaynabo
Passaic to Guaynabo
Union City to Guaynabo
Old Bridge to Guaynabo
Franklin Township to Guaynabo
Middletown to Guaynabo
Bayonne to Guaynabo
East Orange to Guaynabo
North Bergen to Guaynabo
You Also Might Be interested In