97%
of customers
recommend us
Moving To Ohio From Florida
Published on 2021-02-10
Movers FL To OH
When you decide to move to Ohio from Florida and the Atlantic Ocean, Everglades National Park, Walt Disney World including the Universal Studios, there are several advantages in this culturally diverse cities. You will get to enjoy all four seasons and the cost of living tends to be lower. Ohio also offers several incredible attractions with Lake Erie and many other lakes found throughout. It's known as the roller coaster capital of the world as well.
Whether you're moving to Ohio for a new job, to be closer to family, or for any other reason, the right Florida movers will make a big difference.
Three Movers is a top rated Florida movers that provides quality moving services at an affordable price. We are licensed and insured and have a team of experienced and professionally trained movers. At Three Movers, we offer free moving quotes and will work with you to create a customized moving plan that fits your needs and budget. We also offer packing services, storage services, and car shipping services. Three Movers is committed to providing excellent customer service and making your move as stress-free as possible. Get your free moving quote today and let our young professionals movers take the moving stress off you.
How do I find the right moving company to get from Ohio from Florida?
The right moving company for your move to Ohio from Florida isn't easy to find. There are so many good options it can become overwhelming. Choosing the best moving company should be a balance of a fair price, the services you need, and excellent service.
When you move to Ohio from Florida the cost will range from $1,471 to $8,000. It will be determined by the total distance, what you're moving, and the Ohio movers services you choose. A full-service moving company will cost more than a company allowing you to pack up a trailer or moving cubes yourself. It will also cost more if you hire a company to pack and unpack for you.
The right option will offer what you need. Maybe you prefer to save money and do the loading up yourself. In some cases, you might not have time to do much. Hiring a full-service moving company might be the right option if you're short on time or even need a same day moving company.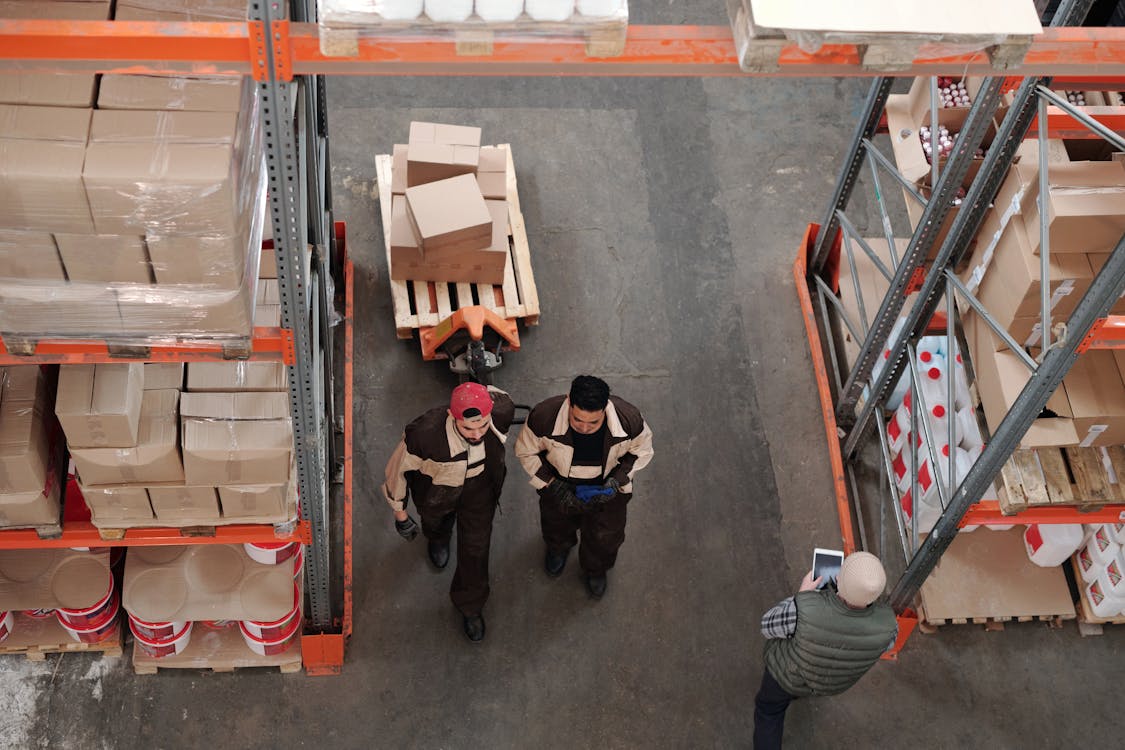 What should I look for when I talk to moving companies?
First, you want to find a long distance moving company you can trust. If you don't feel comfortable with a company, it's best to move on with your search. A good moving company will be happy to answer your questions and help you understand what you get for the moving price you pay.
Second, you want to check the registration of the moving company with the Department of Transportation. They will need to be registered with the FMCSA and you can check the database for safety violations and complaints.
Finally, make sure you get an upfront written estimate and a comprehensive inventory of what will be moved. This helps to ensure you're getting what you need and you will know an accurate cost for your move.
How do I avoid potential moving scams?
There are plenty of scammers out there and they might target you when moving to Ohio from Florida. Make sure you're aware of potential scammers and what to look for.
It's best to ensure you speak to a real person before hiring any moving company. Scammers are known for using vague recordings instead of a live operator on the line when you call.
You might also run into a company asking for a very large upfront deposit or providing a very low estimate. These are two more signs of a scammer.
Check the online reviews and look the company up on the Better Business Bureau website. This will help you to see if they are legit or if they are a scam.
Compare a few Florida moving companies before hiring the right Ohio to Florida moving company for your move. This will help to ensure you find the right company for your needs.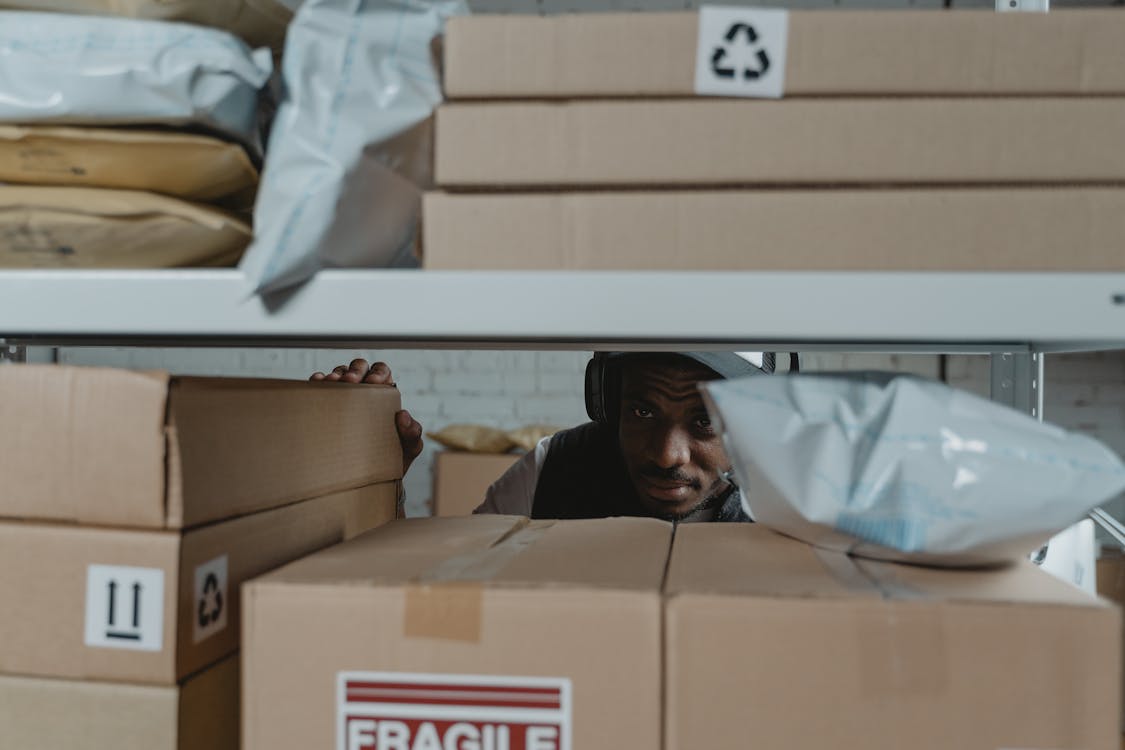 Popular Routes
Florida to Columbus
Jacksonville to Columbus
Miami to Columbus
Tampa to Columbus
Orlando to Columbus
St. Petersburg to Columbus
Hialeah to Columbus
Tallahassee to Columbus
Port St. Lucie to Columbus
Cape Coral to Columbus
Fort Lauderdale to Columbus
Pembroke Pines to Columbus
Hollywood to Columbus
Miramar to Columbus
Coral Springs to Columbus
Gainesville to Columbus
Lehigh Acres to Columbus
Brandon to Columbus
Clearwater to Columbus
Palm Bay to Columbus
Miami Gardens to Columbus
Florida to Cleveland
Jacksonville to Cleveland
Miami to Cleveland
Tampa to Cleveland
Orlando to Cleveland
St. Petersburg to Cleveland
Hialeah to Cleveland
Tallahassee to Cleveland
Port St. Lucie to Cleveland
Cape Coral to Cleveland
Fort Lauderdale to Cleveland
Pembroke Pines to Cleveland
Hollywood to Cleveland
Miramar to Cleveland
Coral Springs to Cleveland
Gainesville to Cleveland
Lehigh Acres to Cleveland
Brandon to Cleveland
Clearwater to Cleveland
Palm Bay to Cleveland
Miami Gardens to Cleveland
Florida to Cincinnati
Jacksonville to Cincinnati
Miami to Cincinnati
Tampa to Cincinnati
Orlando to Cincinnati
St. Petersburg to Cincinnati
Hialeah to Cincinnati
Tallahassee to Cincinnati
Port St. Lucie to Cincinnati
Cape Coral to Cincinnati
Fort Lauderdale to Cincinnati
Pembroke Pines to Cincinnati
Hollywood to Cincinnati
Miramar to Cincinnati
Coral Springs to Cincinnati
Gainesville to Cincinnati
Lehigh Acres to Cincinnati
Brandon to Cincinnati
Clearwater to Cincinnati
Palm Bay to Cincinnati
Miami Gardens to Cincinnati
Florida to Toledo
Jacksonville to Toledo
Miami to Toledo
Tampa to Toledo
Orlando to Toledo
St. Petersburg to Toledo
Hialeah to Toledo
Tallahassee to Toledo
Port St. Lucie to Toledo
Cape Coral to Toledo
Fort Lauderdale to Toledo
Pembroke Pines to Toledo
Hollywood to Toledo
Miramar to Toledo
Coral Springs to Toledo
Gainesville to Toledo
Lehigh Acres to Toledo
Brandon to Toledo
Clearwater to Toledo
Palm Bay to Toledo
Miami Gardens to Toledo
Florida to Akron
Jacksonville to Akron
Miami to Akron
Tampa to Akron
Orlando to Akron
St. Petersburg to Akron
Hialeah to Akron
Tallahassee to Akron
Port St. Lucie to Akron
Cape Coral to Akron
Fort Lauderdale to Akron
Pembroke Pines to Akron
Hollywood to Akron
Miramar to Akron
Coral Springs to Akron
Gainesville to Akron
Lehigh Acres to Akron
Brandon to Akron
Clearwater to Akron
Palm Bay to Akron
Miami Gardens to Akron
Florida to Dayton
Jacksonville to Dayton
Miami to Dayton
Tampa to Dayton
Orlando to Dayton
St. Petersburg to Dayton
Hialeah to Dayton
Tallahassee to Dayton
Port St. Lucie to Dayton
Cape Coral to Dayton
Fort Lauderdale to Dayton
Pembroke Pines to Dayton
Hollywood to Dayton
Miramar to Dayton
Coral Springs to Dayton
Gainesville to Dayton
Lehigh Acres to Dayton
Brandon to Dayton
Clearwater to Dayton
Palm Bay to Dayton
Miami Gardens to Dayton  
You Also Might Be interested In