97%
of customers
recommend us
Moving Companies from California to North Carolina
Published on 2021-03-25
Movers CA to NC
When you decide it's time to leave the west coast and head to the east coast, the right moving companies from California to North Carolina are very helpful. It's a huge move and one of the longest you will likely ever make in your life. Hiring a professional moving company can help relieve stress and make your move to North Carolina go smoothly.
Finding the right long distance moving company from California to North Carolina will make a difference. There are several options from full-service moving companies to renting a moving truck. The right option for you will depend on your budget and how much of the moving work you plan to do yourself.
If you're looking for a top rated California to North Carolina movers, look no further than Three Movers. Our professional moving services are perfect for any corporate move, long distance move, or interstate move. Plus, our storage services are second to none, and we employ only the best customer service representatives in the business. So whether you're looking to relocate your business or your family or to enter into the thriving job market in North Carolina, Three Movers is the perfect choice for a stress free moving experience.
How do I find the right moving company to get from California to North Carolina?

You will be moving more than 2,500 miles, so finding the right professional movers will make a pretty big difference with this size move. The cost of your move will be determined by the actual distance, the type of moving company you choose to go from California to North Carolina, and a few other factors.
Before you choose the right moving company for you, make sure you get a few quotes. The average cost to move from California to North Carolina will range from around $2,180 to more than $5,000. It can get rather expensive with a full-service moving company and the cheapest option will be renting a moving truck and doing all the work yourself.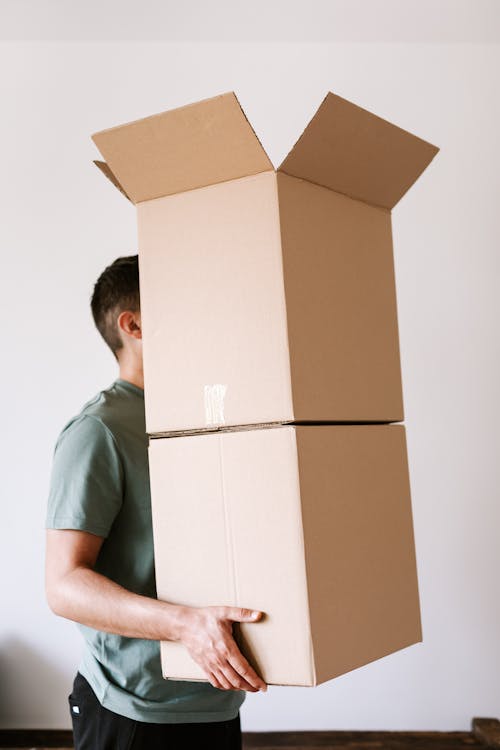 What should I look for when I talk to moving companies?
As you speak with professional moving companies from California to North Carolina, you want to ask about the corporate moving services they offer and the experience they bring to the table. This is a huge move and you want to make sure you have the right moving company for you. Pay close attention to how friendly they are on the phone and the type of customer service they provide.
If a company's corporate relocation manager is not willing to answer your questions or seems like they don't want to provide good customer service, this will probably translate into lackluster service in other ways. Make sure you choose a company offering great service so you can get the best moving company for you.
It's also important to ask about their licensing and insurance. All good moving companies will have proper licensing with the Department of Transportation and the right insurance for the trip.
Get all your questions answered and find out how they handle in-home estimates for full-service moving. If you're not using a full-service moving company, you can likely get a quote online for a moving truck rental or for a storage container moving company.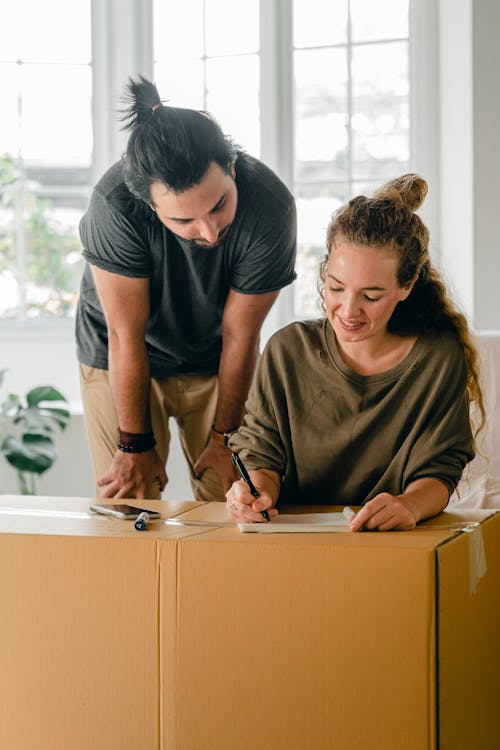 How do I avoid potential moving scams?
The moving industry has plenty of bad players trying to steal your money or your things. Most moving companies are honest and will work hard for you, however.
Always read the online reviews, check the Better Business Bureau website, and make sure you speak to a real person on the phone. Two big signs you're dealing with a scammer are: pre-recorded phone message only and trying to charge you a high deposit.
Take your time and find the best in the long distance moving industry for your move from California to North Carolina. Moving companies employ capable hands for their businesses so make sure you get multiple quotes from them and choose the right one for your needs.