97%
of customers
recommend us
If you're looking for a top rated Troy local and long distance moving company, look no further than THREE MOVERS in the moving industry. Our affordable prices and experienced professionals make us the perfect choice for your moving needs such as residential and commercial moves, entire home relocation, local and long distance moves and so on. We'll take care of everything as your reliable local movers, from heavy lifting to floor protection, so you can relax and enjoy your move. Contact us today for a free estimate!
Having trouble finding affordable, reliable local or long distance movers in Troy in the midst of several Troy moving companies? Three Movers is here to help. We're proud to serve Troy residents who need help moving. Whether you're just moving across town or you're moving to a new home across the country, Our professional movers are here to assist you throughout the entire process. Get in touch now and get free estimates for your move.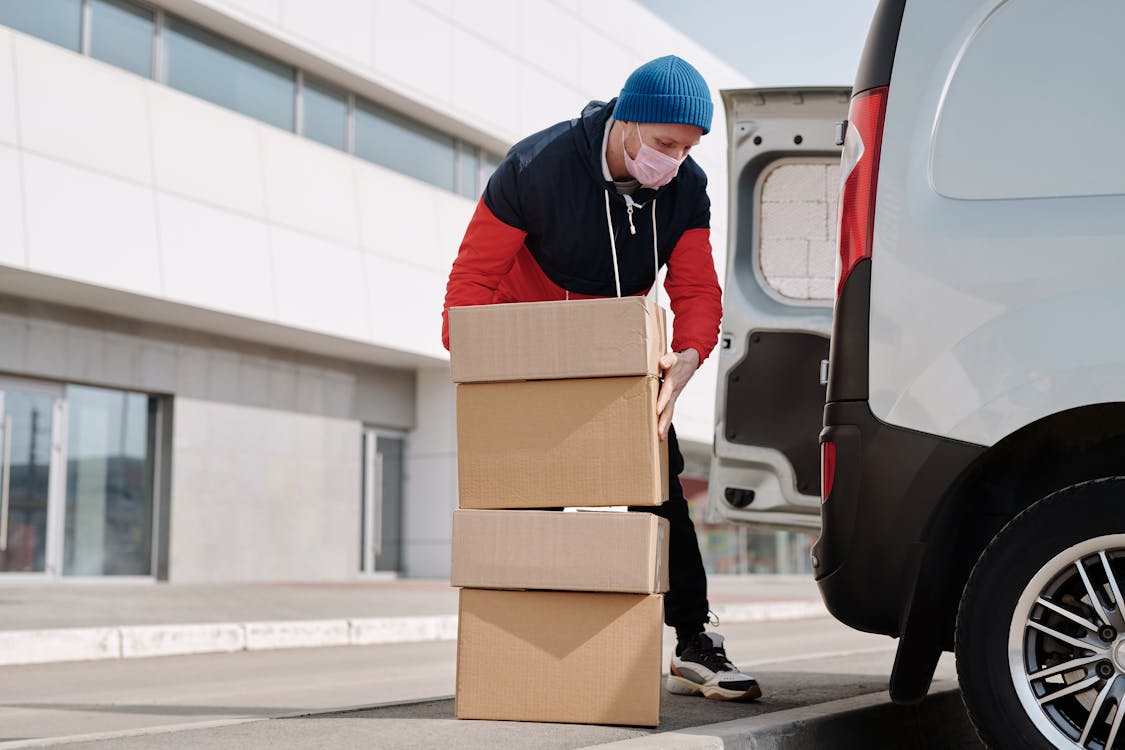 Long Distance Moving Companies In Troy
Hiring reputable long distance movers in Troy can be difficult. The last thing you want to worry about while moving is a full service moving company that delivers your stuff late – or, even worse, loses or damages your precious household items.
Three Movers is here to help. We're your reliable cheap movers in Troy fully licensed and insured for long distance moving, and our experienced movers have the expertise, tools, and supplies necessary to safeguard your things as we move them to your new home.
Local Movers In Troy 
If you need help moving locally in Troy, Three Movers is the affordable Troy movers you need and they are always ready to help. We offer transparent pricing and guaranteed moving times to simplify the local moving process, and our movers are fully licensed and insured.
With our help, you don't have to worry about the complexities and hassles of DIY moving, and you can move into your home more quickly. So don't wait. Get in touch now to book your preferred moving date and time at Three Movers for an excellent job.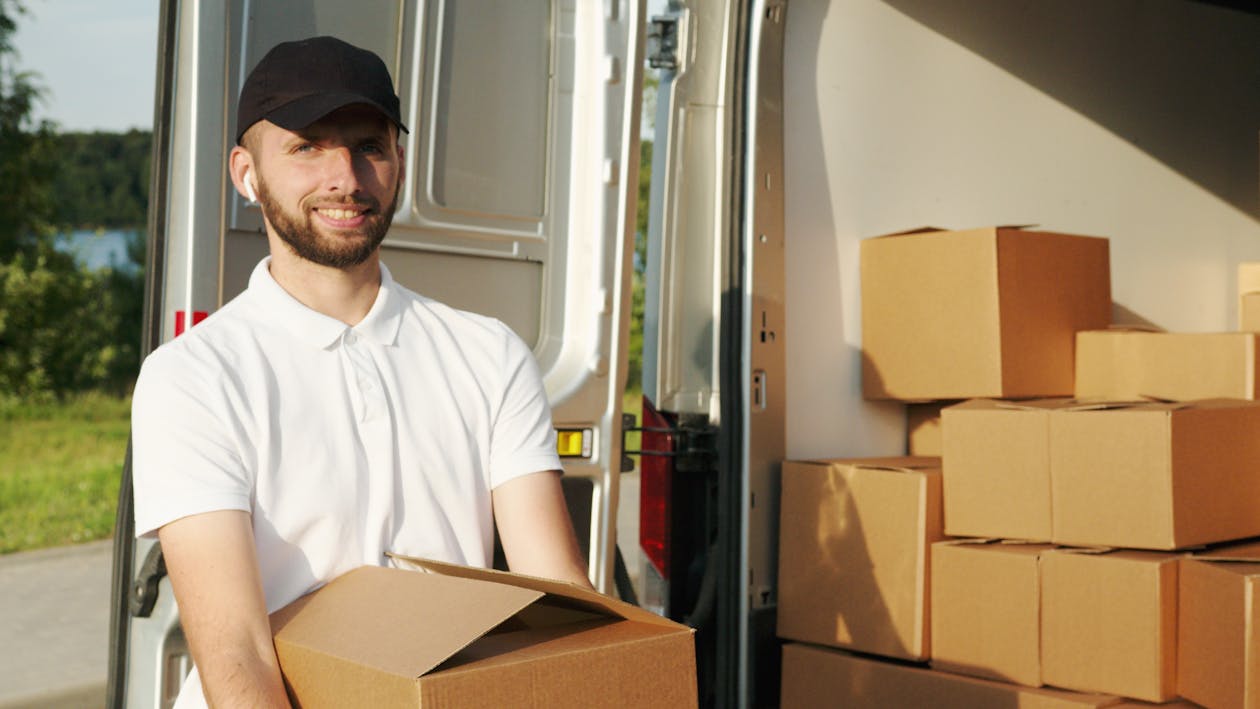 Our Specialized Moving Services In Troy
No job is too big or complicated for our team of moving experts. That's why we offer a variety of specialized Troy moving services, including:
Residential moves
Moving and storage
Movers with a truck
Junk removal
International moving
Types of Moves offered in Troy, Michigan
Residential move information
The types of moving you might need in Troy, Michigan have been made available by Three Movers. We have all the tools required for both long and short-distance moving, so relocating around the town or anywhere in the state is easy for our movers. The service that we provide is above all others because we do our job systematically. We are prepared to arrange your belongings with our protective boxes that can mitigate all the destruction to your items.
 After that, we proceed to transport boxes which can be difficult for other movers, but we can do this one quicker than anyone else because we have professional drivers. Protecting your relocation does not stop in just a day, so you can call us if you want to avail storage units or transport your belongings the one of yours.
Commercial and Office Movers in Troy, Michigan
In ascertaining the locally owned relocation service provider for your business, you should try to notice how good of a service their precautionary measure is. Often, it can be the basis that you might use because it prioritizes the systems that they might have to protect your move. Three Movers can afford all tools and other required equipment to secure your items relevant to the business that you want to move.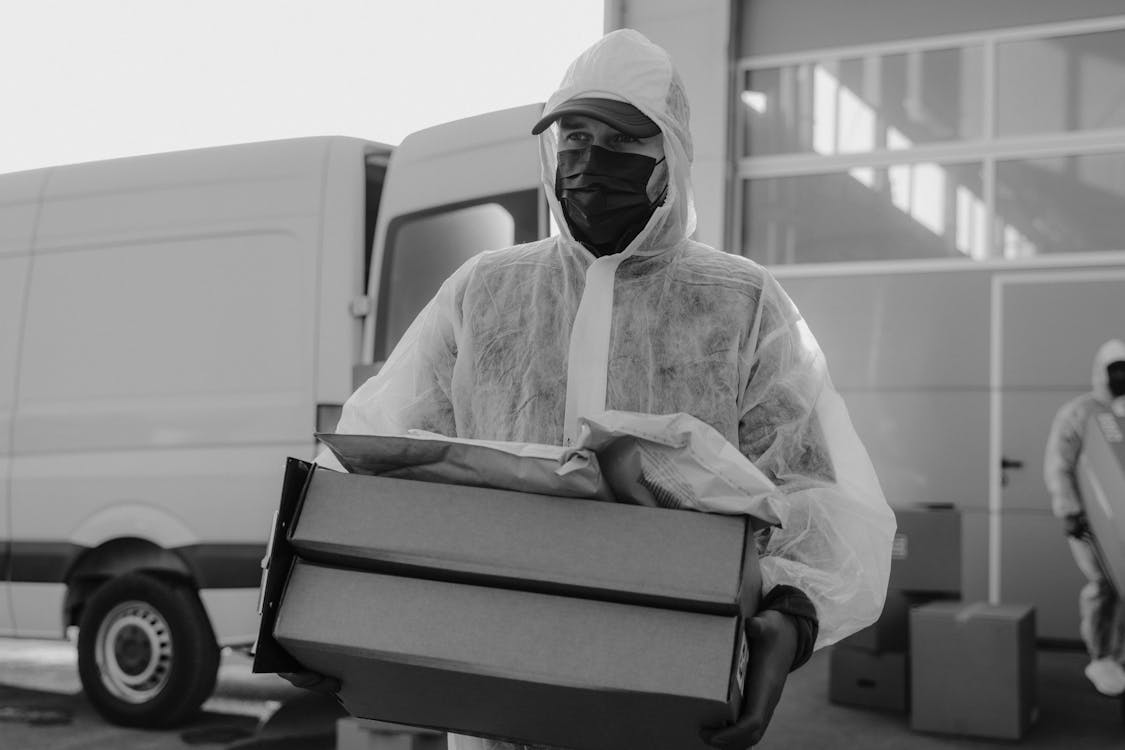 The boxes and padding at our disposal are coated with thick protective layers, so when transporting your belongings, pressure is out of the picture. Now, a quick and steadfast move is detrimental to the business that you have, and you can take your business to new heights with us.
Military Movers in Troy, Michigan
If it is your first time availing of a military relocation service, a lot of companies might promise you of a move that is so convenient. However, Three Movers assures you that the quality of your move is one that you can trust and want to have time and time again. One of the ways that we build trust is by incorporating protective procedures in our relocation tasks. 
Apart from this, we have a transparent service that is transparent, so it can be easy for you to arrange things at the onset of things. Our twenty years of experience is a testament to the assistance that we have provided to different members of the military and their families for their relocation. An expert's touch is a necessity for your relocation.
International movers in Troy, Michigan
Responsibilities and other tasks for your moving abroad can get in your way of relocating easily. Sometimes it might even discourage you to relocate at all. If you indeed want to move, an expert in the industry like Three Movers can help you with your relocation. The years spent on helping clients made our specialists familiar with the different needs of relocation. Some clients might not be familiar with complying with requirements, so we help them get it done at their pace. Delays and other distractions are not what you want, so quickly transporting your items to the port is the assistance that we also provide.
Flat Rate and Hourly movers
Flat Rate and Hourly Moving deals are pricing packages that can both save you money and resources for your move. However, there are differences that you should be aware of as you avail of them. Three Movers clears up the difference and if it is still unclear to you, you can call us to learn more. Flat rate is not for short-distance moves as hourly deals make them more expensive. Hourly moving services can be applied to short-distance moves as the time that you spent in relocation is where the pricing is hinged upon.
Additional Moving/Shipping Services in Troy, Michigan
Packing and Crating
Protective boxes and bubble sheets are just the things that we can provide you when a safe relocation is what you require. Some might even have heavy items, but we also make sure that we can move those items with our crates. We take extra care seriously with our "white glove" service because we know that you want to protect the item to which you want this service to be applied.
Insurance
Moving insurance is not required by everyone, but they might hold false thinking because protecting a relocation is what should be prioritized. Three Movers encourages you to avail of the protection that you need. Our assistance and other measures that can help you apply for insurance ease some problems such as confusion that you might face. Safety must be the priority for your relocation, and our experts can give that to you.
Full-service moves
A hassle-free move is planned thoroughly. Without much planning, some ultimate movers might mess up and might not even achieve the agreement. Three Movers assures a hassle-free move by completing the tasks all for you. Planning is not what you should stress about on your move because our movers have a ready-made plan that you might want to co-opt. Having a cohesive and coordinated relocation is the premium that our movers put to every relocation task as our full-service mandates us to properly and safely relocate our clients.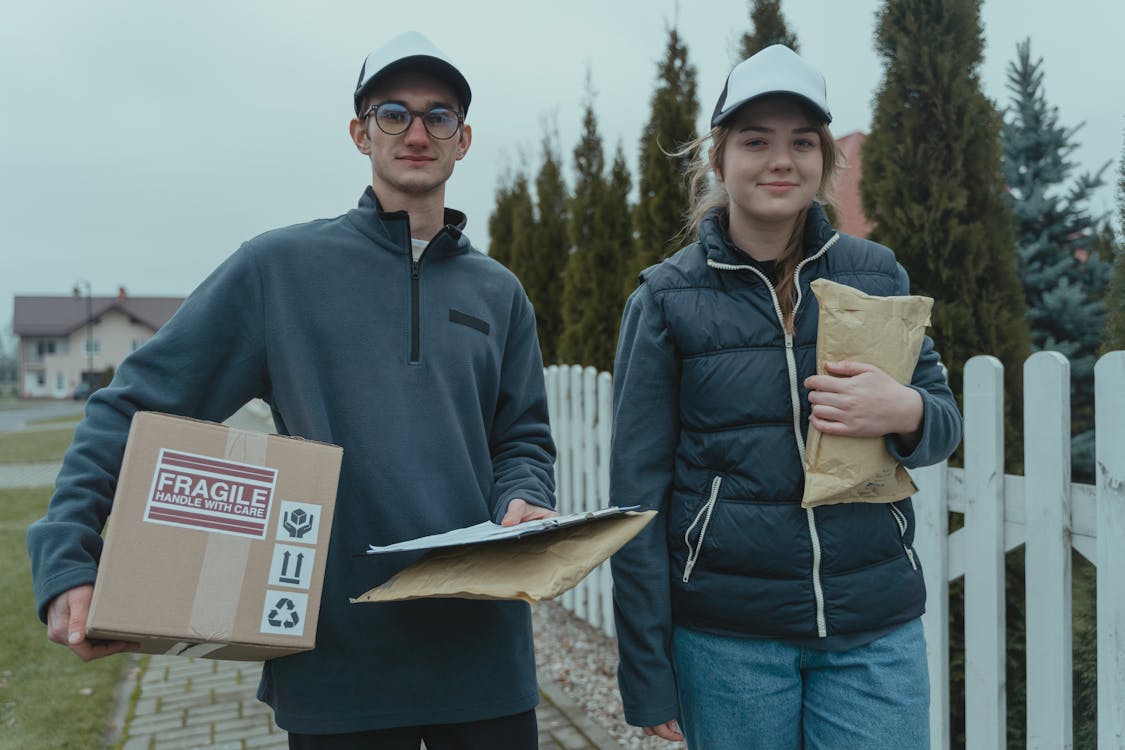 Storage
Temporary storages are a trend now as you accumulate more and more items for yourself and your family. Shoving them down one room where they can collect dust and might even host insects is dangerous. You need to have a storage unit if you want to avoid these things. You can hit us up and give us a call and we are ready to relocate your items into your temporary unit. If after some time you have found a spot for your item, you might require our help as well.
Same-day movers
Emergency residential relocation is not at all easy. Firstly, you have the task to do all the relocation jobs in just a day. Secondly, you have to do these things without breaking anything. Pressure from time and worry are two of the most hideous things that you want to avoid. Three Movers mitigates this by incorporating protective measures for your move such as the wrapping of bubble sheets and putting them in our thick boxes.
Auto Transport
With too many things to do, driving is not an added task that you might want to take. It becomes a burden once you realize that Auto Transport service is an alternative that can make your relocation easier. Three Movers assures you that your care is in safe hands as we move your vehicle. No need to cut some slack for extra mileage. Get straight to your new home.
Contact Us Now To Book Moving Services In Troy
Don't stress about your move. If you hire Three Movers for local or long distance moving in Troy, our expert movers and logistics experts will take great care of you and your stuff throughout the moving process. So don't go it alone, and don't trust just any Troy moving company – contact us online or give us a call at (888) 908-6496 to get a moving estimate and get started with Three Movers right away.
Cost & Time Examples For Moving To Or From Troy
| To / From Troy | Distance | 2 BR | 3 BR | 4 BR |
| --- | --- | --- | --- | --- |
| Troy, MI to Los Angeles, CA | 1975 | $3555 – $4542,5 | $5135 – $6320 | $6715 – $7900 |
| Phoenix, AZ to Troy, MI | 1686 | $3034,8 – $3877,8 | $4383,6 – $5395,2 | $5732,4 – $6744 |
| Troy, MI to Philadelphia, PA | 453 | $815,4 – $1041,9 | $1177,8 – $1449,6 | $1540,2 – $1812 |
| Troy, MI to San Antonio, TX | 1246 | $2242,8 – $2865,8 | $3239,6 – $3987,2 | $4236,4 – $4984 |
| Huntsville, AL to Troy, MI | 574 | $1033,2 – $1320,2 | $1492,4 – $1836,8 | $1951,6 – $2296 |
| Salt Lake City, UT to Troy, MI | 1481 | $2665,8 – $3406,3 | $3850,6 – $4739,2 | $5035,4 – $5924 |
| Troy, MI to Colorado Springs, CO | 1161 | $2089,8 – $2670,3 | $3018,6 – $3715,2 | $3947,4 – $4644 |
| Omaha, NE to Troy, MI | 663 | $1193,4 – $1524,9 | $1723,8 – $2121,6 | $2254,2 – $2652 |
| Troy, MI to San Jose, CA | 2064 | $3715,2 – $4747,2 | $5366,4 – $6604,8 | $7017,6 – $8256 |
| Dallas, TX to Troy, MI | 1006 | $1810,8 – $2313,8 | $2615,6 – $3219,2 | $3420,4 – $4024 |
*Prices and times are estimated. They can vary depending on the season and other factors. Get a quote
| | | |
| --- | --- | --- |
| Crooks Rd | W Wattles Rd | Beach Rd |
| Hidden Pine Dr | S BLVD W | Limerick Ln |
| W Long Lake Rd | Coolidge Hwy | Walsh College of Accountancy and Business |
| Rochester Rd | John R Rd | Hamman Dr |
| W Big Beaver Rd | City Center | E Square Lake Rd |
Are You Ready To Work With Three Movers?
Fill our simple form and get your free quote in a matter of minutes. custom tailored to you.
Other Popular Cities In Michigan That We Serve
Resources
Troy, Michigan includes ZIP codes:
48007, 48083, 48084, 48085, 48098, 48099
Frequently Asked Questions