97%
of customers
recommend us
Cheapest Way to Move to Alaska
Published on 2021-06-08
Looking for a reliable and affordable way to move to Alaska? Look no further than THREE MOVERS – a professional moving company that specializes in long distance moves. With years of experience in the moving industry, our professional movers are equipped with the knowledge and expertise needed to provide you with a seamless, stress-free relocation.
Whether you're moving just a few items or relocating your entire home, our team of experts can help long distance move. We offer a range of services, including partial packing options, corporate relocation services, and storage solutions. And with our fast and efficient customer service representatives always available to answer any questions you may have, you can rest assured that your move will go smoothly from start to finish. So if you're looking for the cheapest way to move to Alaska, look no further than THREE MOVERS. Contact our long distance moving company today to get started!
Life in Alaska is nothing like what you'll find in the lower 48 states, and relocating there tends to pose some challenges. So, if you're planning on moving to the Last Frontier, it's a good idea to learn what you can expect. Three Movers has been helping people move to Alaska for over two decades, and we've put together a guide to ease the process and help you find the cheapest way to move to Alaska.

How to Move to Alaska
Generally speaking, you have three choices for moving long-distance to Alaska: self-moving services, full-service movers, or rental trucks. Oftentimes, the smartest and most affordable way to relocate to Alaska is by going with a moving container service, or self-moving service. These long distance moving companies offer the convenience of full-service movers, with the affordability of using a rental truck.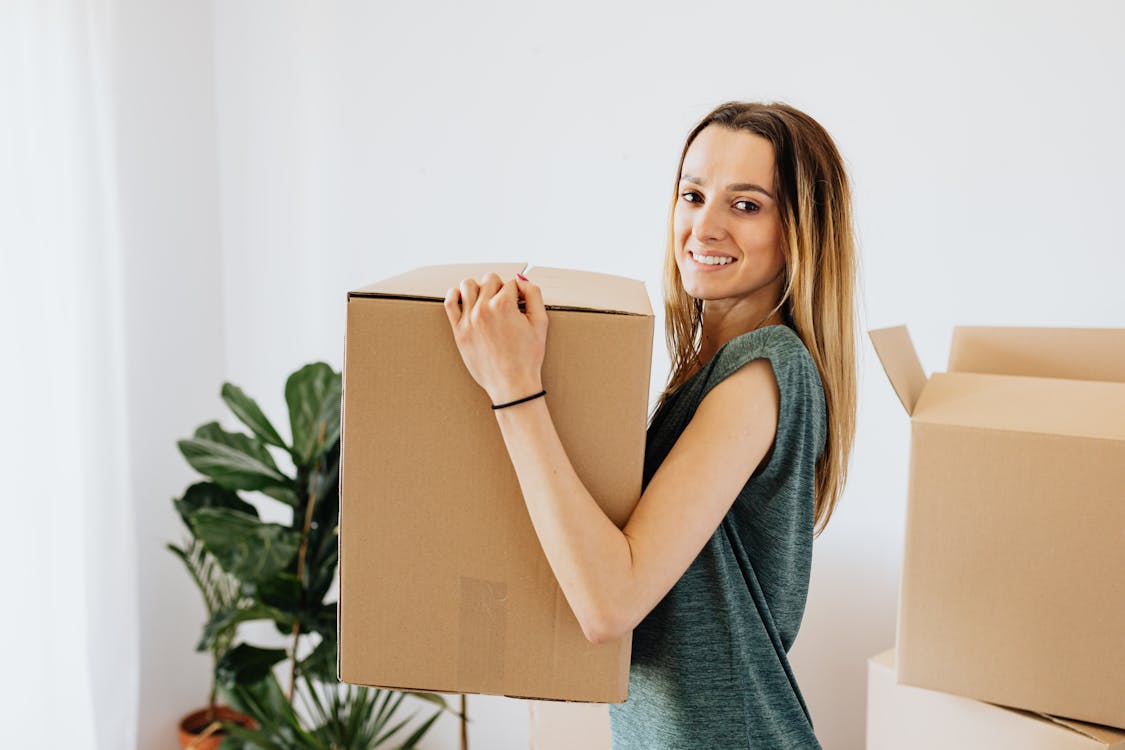 With a moving container company, you handle the packing, loading, and unloading of all your belongings, and the company takes care of the driving and logistics. This service is customizable, offers relatively quick delivery, and can also be used for storage. There are a number of well-known container moving companies, including U-Pack, U-Haul, and U-Box.
Freight Companies
Another affordable option for moving to Alaska is hiring a freight company. In order to keep their trucks operating at maximum capacity and efficiency, many freight companies will now transport household goods. Though non-traditional, these moving services are usually offered by Less-Than-Truckload (LTL) companies that transport a lot of small shipments for a variety of commercial clients. Most use 28-foot trailers, which provide ample interior space for all of your household belongings.
The freight company will handle all of the driving and, with this option, delivery is available to most of Alaska's major cities and military hubs. Alternatively, you can unload at the dedicated service center and hire a local or long distance mover to completely the job. Overall, if you're planning a move to Alaska, freight companies are worth considering – especially for a last-minute relocation. Though, in most cases, you'll be better off opting for a moving container company since their services are actually tailored toward household cross country move or interstate move.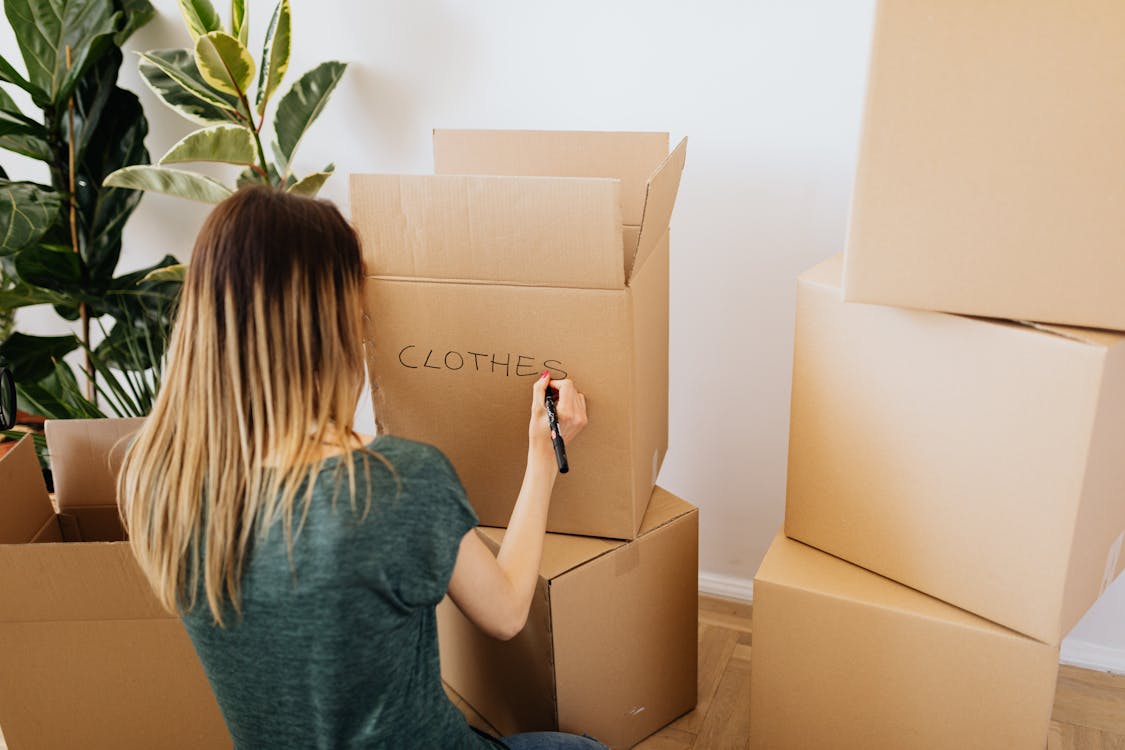 Best Way To Move To Alaska
Now that your stuff is covered, you may be wondering how you are going to get to your new home in the Last Frontier. There are three main ways for you and your family to travel to Alaska: flying, driving, or sailing. The ideal option will depend on your specific needs, but it's important to keep in mind that the method you choose may require passports.
Flying: Alaska has a number of regional airports, with the main ones being in Juneau, Anchorage, and Fairbanks. So, if you're planning on flying into Alaska, you'll likely land in one of those locations. Flying does not require a passport since you're going from state to state. Direct flights are available from many cities in the United States, but some require a connection in Seattle.
Driving: If you choose to drive to Alaska, unlike long distance movers you'll have to traverse through Canada and along the Alaska Highway, also called the Alcan. The journey can be overwhelming for some, especially when you have to travel about 150 miles of narrow roads, with hills, curves and very few guard rails, as you cross the Rocky Mountains. Since you'll be traveling through Canada, you will need a passport.
Sailing: Whether you have some extra time or would prefer to avoid driving through Canada, you can take a ferry to Alaska from Bellingham, Washington. The ferry will take you and your car along the Canadian coast, making stops in various Alaskan cities along the way. Sailing with the Alaska Marine Highway System does not require a passport, provided there are no stops in Canada.


Cheapest Way To Ship Household Goods To Alaska
Hiring a full-service moving company may be the best option for a moving process with minimum stress. But, it is not always the cheapest one. If you are moving limited household goods, you may not want to pay for full-service movers. In that case, the cheapest way to ship household goods to Alaska would be to use shipping services from companies like FedEx, UPS and USPS.
Among these shipping companies, ( United States Postal Service ) USPS provides the cheapest rates for shipping to Alaska. But, if you want to ship a package weighing more than 70 lbs then you should look for other options in the long distance moving industry. UPS and FedEx have similar shipping rates.
Why a Cheap Shipping Option Is Not Always The Best Option
Despite being cheap, this using package shipping services has many drawbacks. You can only use this type of shipping service if you decide to sell most of the stuff from your current home. On top of the weight limit, these companies do not allow larger boxes. If you are looking to move furniture, this option should be ruled out. You can only use courier shipping services when you're moving with a few clothes and some small utensils.
You should avoid moving fragile items when moving this type of shipping service. You will also have to pack on your own which increases the risk of damage.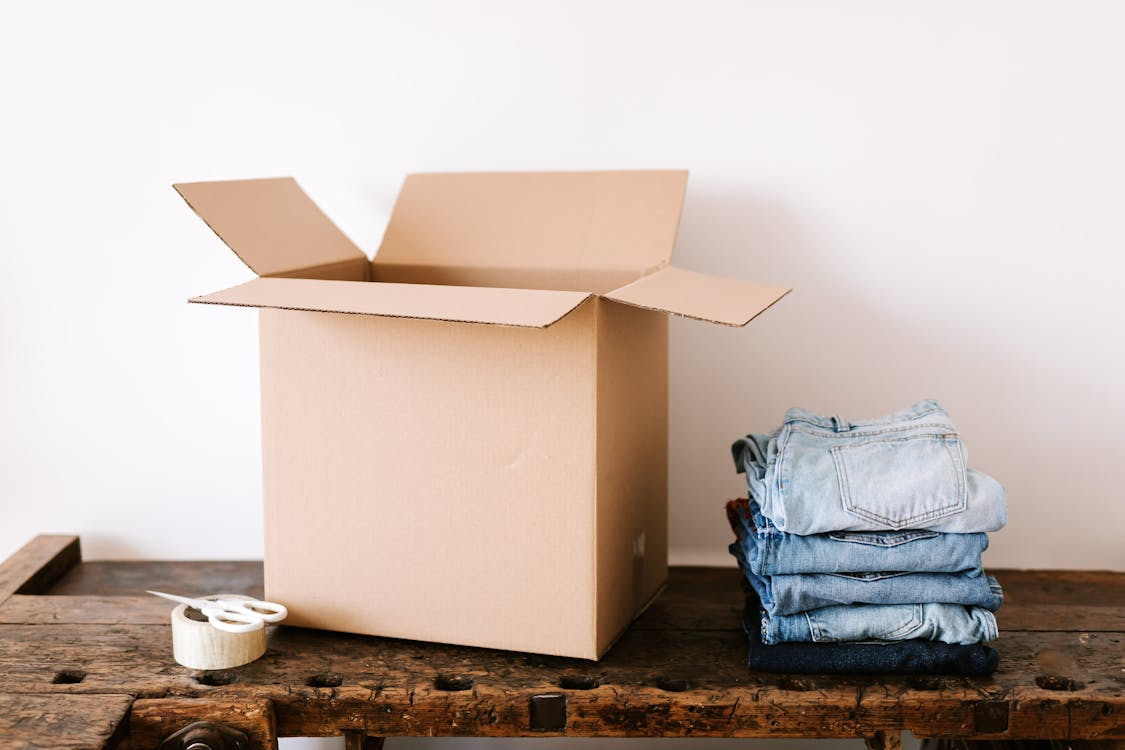 Life in Alaska
Living in Alaska will vary significantly based on the specific location in the state, which makes perfect sense when you consider the fact that it's approximately 663,000 square feet – over twice the size of Texas! Some cities in Alaska are heavily populated with a wide variety of amenities, while others are tiny, isolated towns.
Whether you want to enjoy city living with all the necessary amenities or you'd prefer a small village that's only accessible via ferry, Alaska has exactly what you need! Or, if you're relocating to attend a University, as the largest and most populated places, Fairbanks and Anchorage tend to be the best places to go.
Can I Move to Alaska for Free?
It is a common misconception that you can move to Alaska for free or get paid to live in Alaska. However, after you've established residency you can apply for the Permanent Fund Dividend (PFD). The PFD takes the state's oil wealth and distributes a share of the annual portion amongst all the permanent residents in Alaska (both adults and children).
Ready to Move to Alaska?
Ready to get your relocation started and enjoy the cheapest way to move to Alaska? Give Three Movers a call today at (888) 908-6496 to receive your free, no-obligation quote and find out how you could save up to 20% when you choose us for your next move!