97%
of customers
recommend us
Cheapest Moving Companies AZ
Published on 2021-05-17
What's in this article?
hide
Cheapest Movers AZ
At Three Movers, we understand that uprooting your life and moving to a new location can be both exciting and stressful. For this reason, we provide each of our clients with a customized moving experience that is tailored to their unique needs and budget. If you're trying to find one of the cheapest moving companies Arizona has to offer, your search ends here.
Whether you're moving to Arizona, within the state, or leaving The Grand Canyon State for a new adventure, we pride ourselves on ensuring that your local and long distance move is as easy, cost-effective, and stress-free as possible.
Learn how do you estimate moving costs here.
Local Moving – Arizona
Whether you're moving just a few items or entire house across the street or to a neighboring town, local moves still require a significant amount of preparation, organization, time, and energy. Fortunately, the professional movers at Three Movers are always up for the challenge! As a full service moving company who specializes in cheap local Arizona movers, we can assist you with every step of your local Arizona move so that you won't even have to lift a finger.
Just need local or long distance movers to help you load and unload your rental truck? Or, would you prefer the full Three Movers moving package – including packing, loading, hauling, unpacking, furniture disassembly and reassembly, supplies, and more? Whatever your needs may be, we've got you covered. We'll pair you with a personal moving coordinator in order to create a customized relocation plan that suits both your local or long distance moving services and your budget.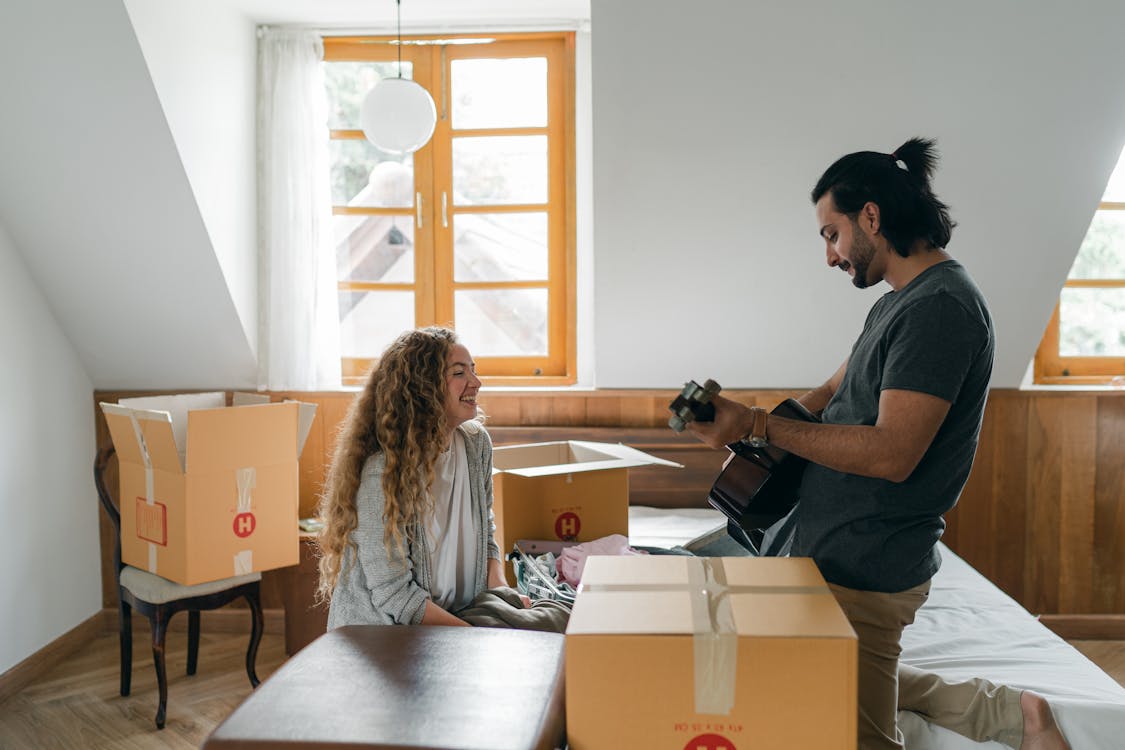 Long Distance Moving – Arizona
Undeniably, moving across state lines isn't as easy as moving to the other side of town. When relocating to a new state – whether it be to or from Arizona – you're likely going to contend with far more turmoil than with a short distance or local relocation. In addition to the typical packing and preparing your home for the move, you also may be dealing with finding a new job, searching for housing in an unfamiliar place, and helping your kids adapt to their new home.
The logistics and details of getting your household goods seamlessly from one home to the other is likely the last thing you have the energy for. Hiring an Arizona long distance moving company to assist you during this transition is going to make the move easier on both you and your entire family. There's no relocation too far or too complex for the movers at Three Movers to handle. Regardless of wherever you need to go, they will get you packed, moved, and settled into your new home or office space as efficiently, safely, and seamlessly as possible.
Residential Moving – Arizona
At Three Movers, we understand how important your relocation is to you and we guarantee that our movers will treat your property with as much care and respect as they would their own during your moving process. Our experienced Arizona residential moving experts will craft a plan and review every aspect of your relocation, ensuring your trust and satisfaction. Three Movers's goal is to exceed your expectations and find you the best deal possible.
We can provide you with assistance through every step of your residential move – from designing a custom moving plan to carefully loading and unloading your belongings and furniture, storage services and packing services . Whether your upcoming Arizona move is local or long-distance, allow Three Movers to take care of all the details of getting you to your new home.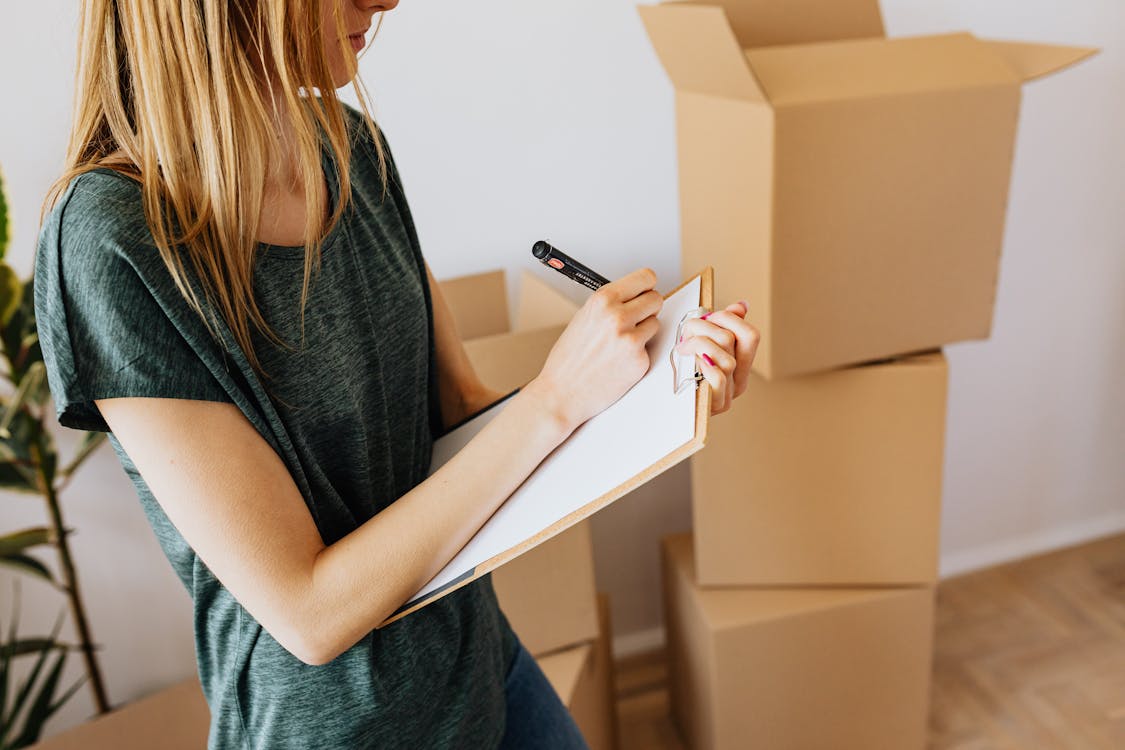 Office/ Corporate Moving – Arizona
Moving to a new office space is tiresome work, with a lot of logistics involved. Aside from organizing a lot of moving parts, you have to inform all your employees, customers, and vendors about the relocation, try to limit loss of productivity, and adhere to specific building guidelines. Hiring a professional moving company in the long distance moving industry to take care of the entire process logistics, storage solutions, junk removal and packing will allow you to focus your attention on all the other necessary tasks involved in an office or corporate move.
If you need to move a business in the state of Arizona, we'll provide you with reliable and reasonably-priced office moving services that streamline your corporate moving services and reduce downtime.