97%
of customers
recommend us
San Jose to Dallas Movers
Published on 2021-06-25
San Jose to Dallas Moving Companies
Have you finally decided to move from San Jose to Dallas? You have made a great choice because Dallas area has many lovely things and other side attraction to offer you. Now that you have made up your mind to move, the next process in your moving schedule is to hire a professional moving company to ensure that your properties are delivered safely to your new location. But if you are still considering whether or not to move from San Jose to Dallas, this article will also come in handy when you finally decide to make that big move. Finding a reliable and trusted moving company may be tasking if you have no clue where to start.
We shall help you in streamlining your search for a reliable and trusted San Jose long distance mover by providing you with valuable tips. We know how important it is to get top value for your money's worth, and hence we will let you know how you can choose the best mover from San Jose to Dallas.
It is also very critical to plan your budget when moving from state to state. To effectively plan your budget, you need to know the estimated cost of moving from San Jose to Dallas. However, several factors may determine clients total moving cost, and we shall also highlight these factors.
If you're looking for top rated San Jose movers, you've come to the right place! Our experienced movers will take care of everything for you, from packing services to getting them safely to your new one bedroom apartment. We have the best packing materials available, and we'll make sure everything is packed securely so there's no damage during transport. Plus, we have an online form so you can easily get a free quote. Give us a call today and let us help make your move easy and stress-free!
How much does it cost to move from San Jose to Dallas?
Although price shouldn't supersede the quality of service delivery when it comes to finding the best mover from San Jose to Dallas, it is vital to know how much it may cost you to make that move. The total cost of moving from San Jose to Dallas is not fixed and may depend on several factors. The weight or size of your properties may affect your total moving cost. The quality of service a mover offers can also determine how much you may be charged for your move.
If the mover is solely responsible for parking, lifting, offloading, and arranging your properties, you may have to pay a higher moving cost. The long distance from San Jose to Dallas is also used in calculating your total cost of moving. The distance from San Jose to Dallas is about 1690 miles, which is equivalent to 2720 km. a moving truck may take about 25 hours to cover that distance. The average cost of moving from San Jose to Dallas is between $2403 to $6866.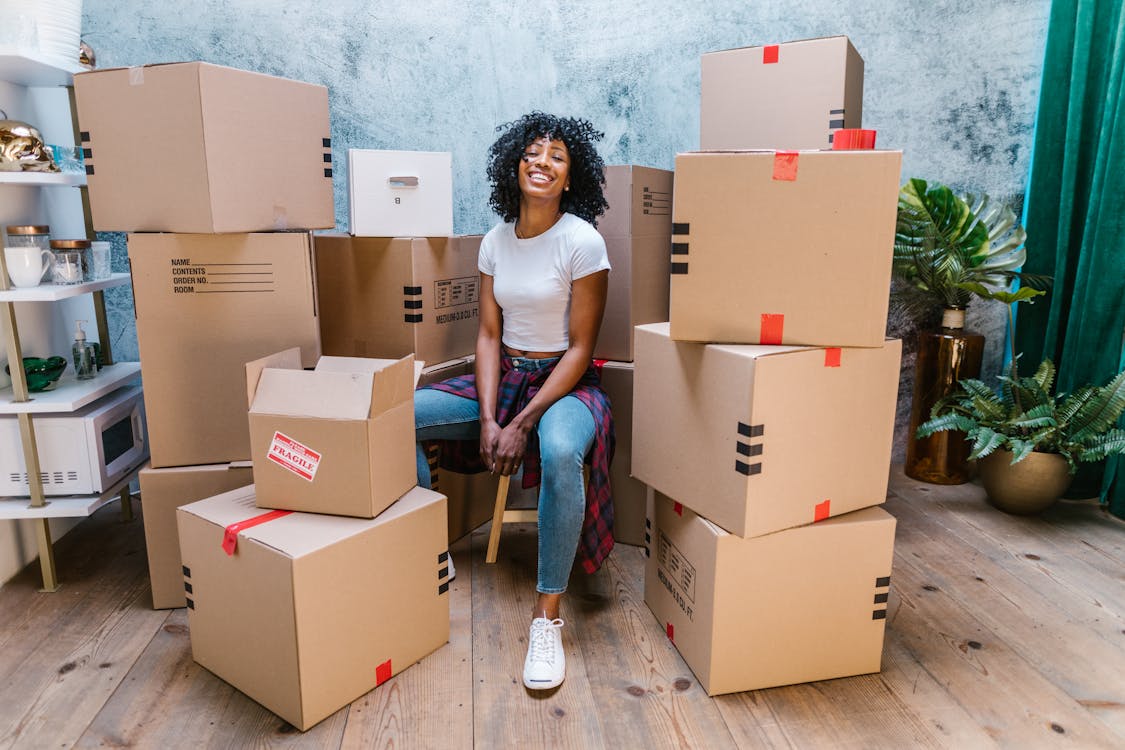 Tips to help you find the best movers from San Jose to Dallas
It may be challenging to find the best mover from San Jose to Dallas. However, with these tips, you may be able to find a professional, reliable, and trusted moving company that can guarantee the safe delivery of your properties to your new house and location..
Avoid paying a huge cash deposit.
Do not pay a huge cash deposit to any moving company. You may see this as a red flag if any interstate mover requests such massive deposits before accepting moving your property. You should also avoid paying in cash to a mover, but instead, you are advised to pay with your credit card so you can have proof of your transaction.
Make use of the rule of 3s.
As a rule, you as a client should not settle for the estimate of a mover without comparing the cost with other moving companies, especially if you have no previous experience with moving through such distance. By comparing moving cost estimates, you can make your request based on the price on which mover to select.
Ensure that the mover you are hiring is licensed and insured
One essential factor to consider when hiring a mover is to find out if the moving company has the legal license to operate as a mover. A moving company is supposed to be registered with the Better Business Bureau. The United Stated transport department is also saddled with issuing a DOT number to each mover. You also have to find out if a mover is insured so that you will be aware of the risk involved with trusting your properties with them.
You can check online for reviews about a mover and see what people are saying about the quality of their services. However, you have to be careful of false online reviews which may not give you accurate information.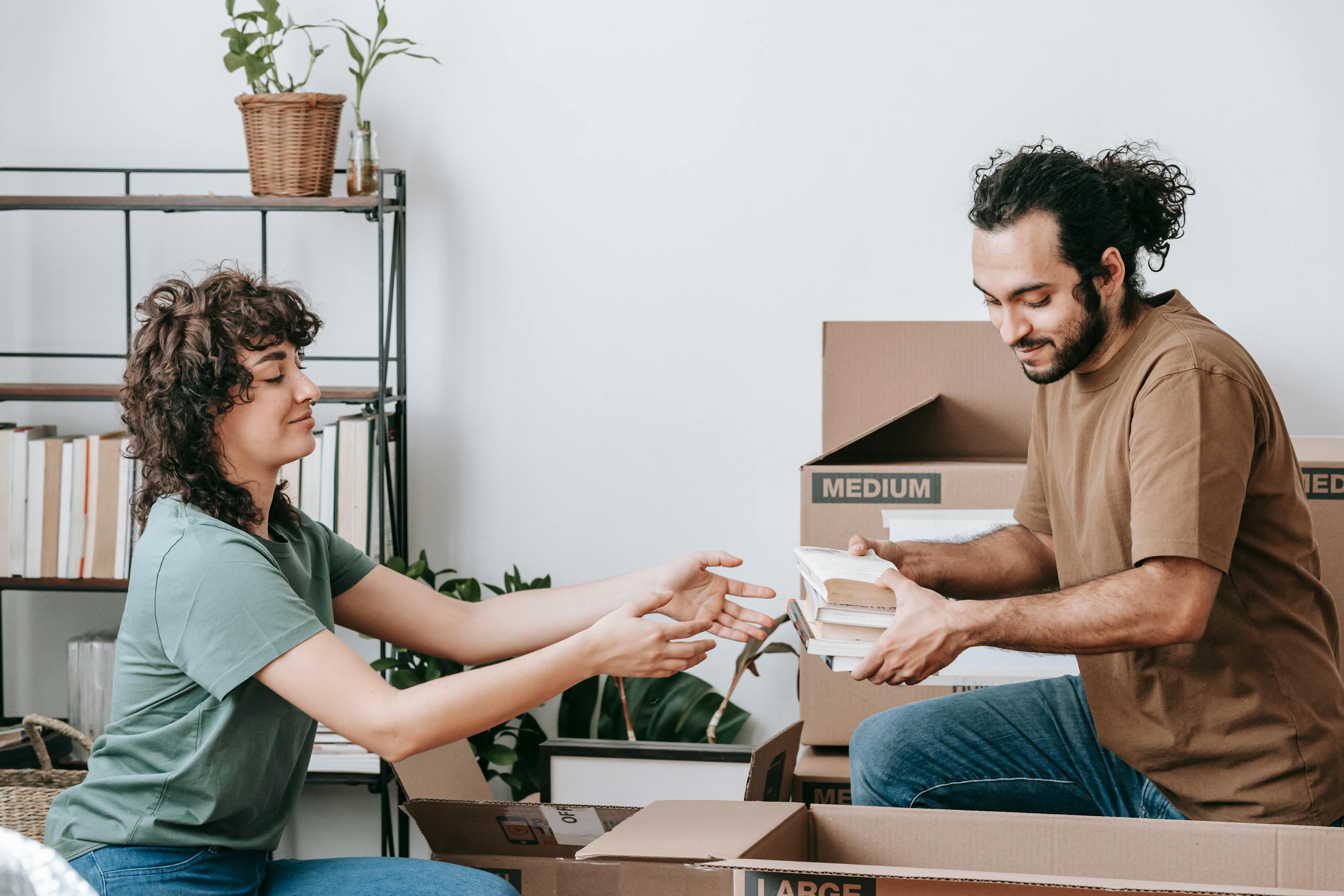 Whether you are moving to your own purchased house or just moving to one of the new cities in Dallas movers service, affordability , reviews and packing services can not be overemphasized