97%
of customers
recommend us
San Diego to Seattle Movers
Published on 2021-06-08
What's in this article?
hide
San Diego to Seattle Moving Companies
When moving from sunny San Diego to Seattle unlike moving from San Francisco to Seattle, you need to be prepared for a big change. You will be moving from state to state, which will require as much preparation as possible. In order to get from one city to another, you will have to look for San Diego interstate movers that will help you go through this moving services smoothly.
As a top rated San Diego moving company, we understand the importance of providing quality service. Our professional long distance movers are experienced in relocating families and businesses within Southern California and across the country. Our moving industry offer free moving quote to help you plan your move, and with our offered free quote we work hard to keep our moving costs affordable.
In addition to our competitive rates, we also offer a wide range of services to make your move easier. We can provide packing and unpacking services, furniture disassembly and reassembly, and even storage solutions if you need them. We're here to help make your move as stress-free as possible!
If you're looking for a reliable and affordable San Diego professional moving company, feel free to call on us today for your Seattle to San Diego moving! We have professional movers ready to help you plan your move.
Our expert team of local movers can handle any size load regardless if it's around the block or across the largest city. We offer a wide selection of moving and packing services and we never use subcontractors. Not only is our team bonded and insured, all employees are drug tested and background checked.
Your belongings will be handled with care while we treat your home with the same respect as we would our own. All furniture is blanket wrapped for protection during transit, and electronics such as TVs and gaming consoles are bubble wrapped for extra precaution during transport.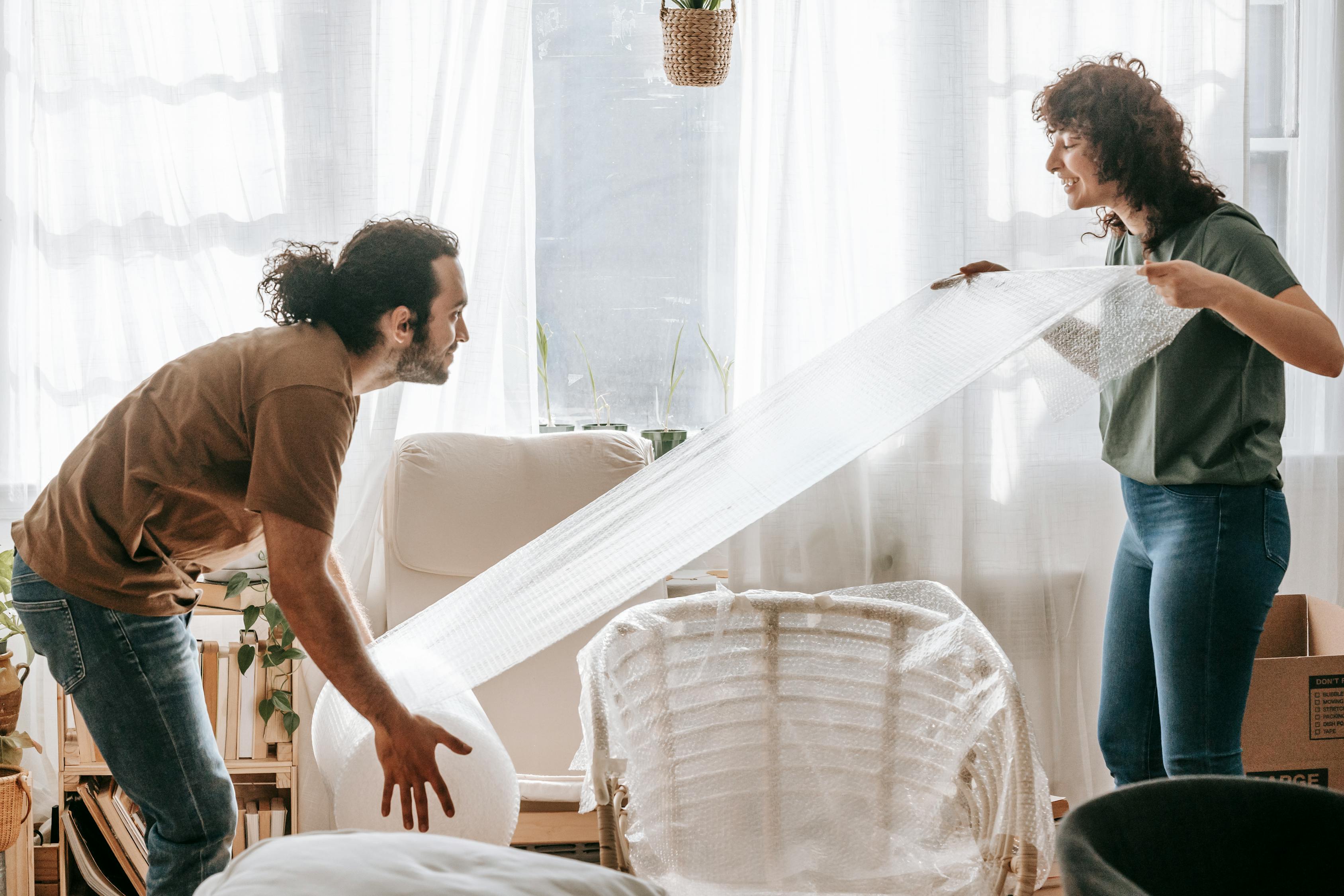 Our movers will arrive on schedule in clean uniforms with all company information printed clearly right above their name tags
How Much Does It Cost to Move from San Diego to Seattle
If you decided to moving from San Diego to Seattle area, you should know that on this route, you may have to pay between $2900 and $8290.
These sums are a result of the long distance between the two locations, but they're also influenced by other factors. First of all, you will have to pay the long-distance moving company that you hire, and the price will be decided by the company.
Secondly, all the details of the move will influence the final price. This means that your belongings, as well as the moving date and number of trucks or size of the shipping container will all influence how much you pay in the end. In some cases, it's best to have more money ready in case there are additional fees, or in case you request any extra services.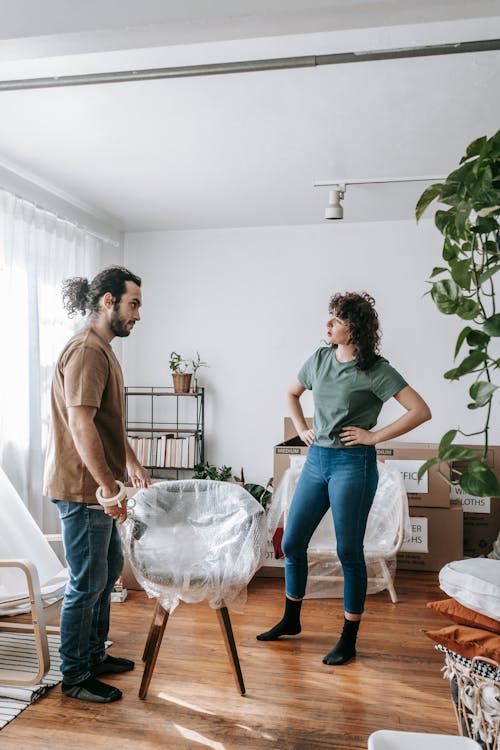 Tips for Hiring the Best Movers
Whenever someone is looking for interstate, local, or cross-country movers, they need to make sure they pick the most reliable firm. Therefore, if you don't know what details to pay attention to, here are some tips that will help you choose for your perfect move:
Look Up Some Reviews
Don't rush to hire a company as soon as you discover it. Instead, you should do some research on their business, more specifically check their online reviews and see what other people moving had to say about the services especially long distance move. Reviews often indicate whether a company has quality services or not based on how many reviews are positive and how many are negative.
Start Searching Early On
The best thing to do is search for a mover as early as you can. Last-minute moving often comes with exorbitant prices, and you don't want any unpleasant surprises. Looking for a company early will make sure you pay less money and have enough time to get organized.
Ask About Insurance Coverage
Insurance coverage could protect your belongings in case they are damaged by the company. A good firm should have this type of coverage, so ask for details about it.

How to Avoid Potential Moving Scams
If you don't want to be the victim of a moving scam, here is how you can avoid this situation:
Don't Sign Blank Contracts
A contract should mention every detail related to the move. A blank contract is just a red flag and shows that you shouldn't sign such a paper.
Any trustworthy company should have insurance. If there isn't any or the firm refuses to share details about it, the chances are that it's a scam.
Avoid Companies that Switch Names
Operating under multiple names means that a firm wants to hide something. So, to protect your belongings, you should stay away from such companies.  
Diego, CA Includes The Following Zip Codes:
92101, 92102, 92103, 92104, 92105, 92106, 92107, 92108, 92109, 92110, 92111, 92112, 92113, 92114, 92115, 92116, 92117, 92118, 92119, 92120, 92121, 92122, 92123, 92124, 92126, 92127, 92128, 92129, 92130, 92131, 92132, 92134, 92135, 92136, 92137, 92138, 92139, 92140, 92142, 92143, 92145, 92147, 92149, 92150, 92152, 92153, 92154, 92155, 92158, 92159, 92160, 92161, 92163, 92165, 92166, 92167, 92168, 92169, 92170, 92171, 92172, 92173, 92174, 92175, 92176, 92177, 92178, 92179, 92182, 92186, 92187, 92191, 92192, 92193, 92195, 92196, 92197, 92198, 92199
Seattle, WA Includes The Following Zip Codes:
98101, 98102, 98103, 98104, 98105, 98106, 98107, 98108, 98109, 98110, 98111, 98112, 98113, 98114, 98115, 98116, 98117, 98118, 98119, 98121, 98122, 98124, 98125, 98126, 98127, 98129, 98131, 98133, 98134, 98136, 98138, 98139, 98141, 98144, 98145, 98146, 98148, 98154, 98155, 98158, 98160, 98161, 98164, 98165, 98166, 98168, 98170, 98174, 98175, 98177, 98178, 98181, 98185, 98188, 98190, 98191, 98194, 98195, 98198, 98199
You Also Might Be interested In