97%
of customers
recommend us
Phoenix to Chicago Movers
Published on 2021-05-12
What's in this article?
hide
Phoenix to Chicago Moving Companies
Life in Phoenix is nice – but for some people, it is not enough. Some people may want to make a change in their life. Others may be looking for better job opportunities. Regardless of the case, Chicago has plenty of these opportunities, which is why you may want to contact your Phoenix interstates movers of choice and have them relocate your things.
As one of the top rated Phoenix to Chicago movers, we provide quality moving services for those looking to relocate within the continental United States. With years of experience in the moving industry, our professional movers are equipped to handle moves of all sizes. We're also proud members of the Better Business Bureau, and we offer a wide range of moving services that include packing materials, long distance moves, and interstate moves. Contact us today for a free estimate!
How Much Does It Cost to Move from Phoenix to Chicago?
How much will it cost to move? How much does it cost to ship furniture? These are very typical questions. You have about 1,746 miles to go from Phoenix to Chicago, which puts the moving costs somewhere around $2500 to $4200. This price can go even higher, up to $8000, depending on the service package that you are going for.
As an example, just hiring the Phoenix movers truck and you doing all the work can get you the minimum price. However, if you require other services from them, then this might bump the price up a bit. Moving at the last minute can also increase the rate, as you are much likely to get a good price if you book ahead of time.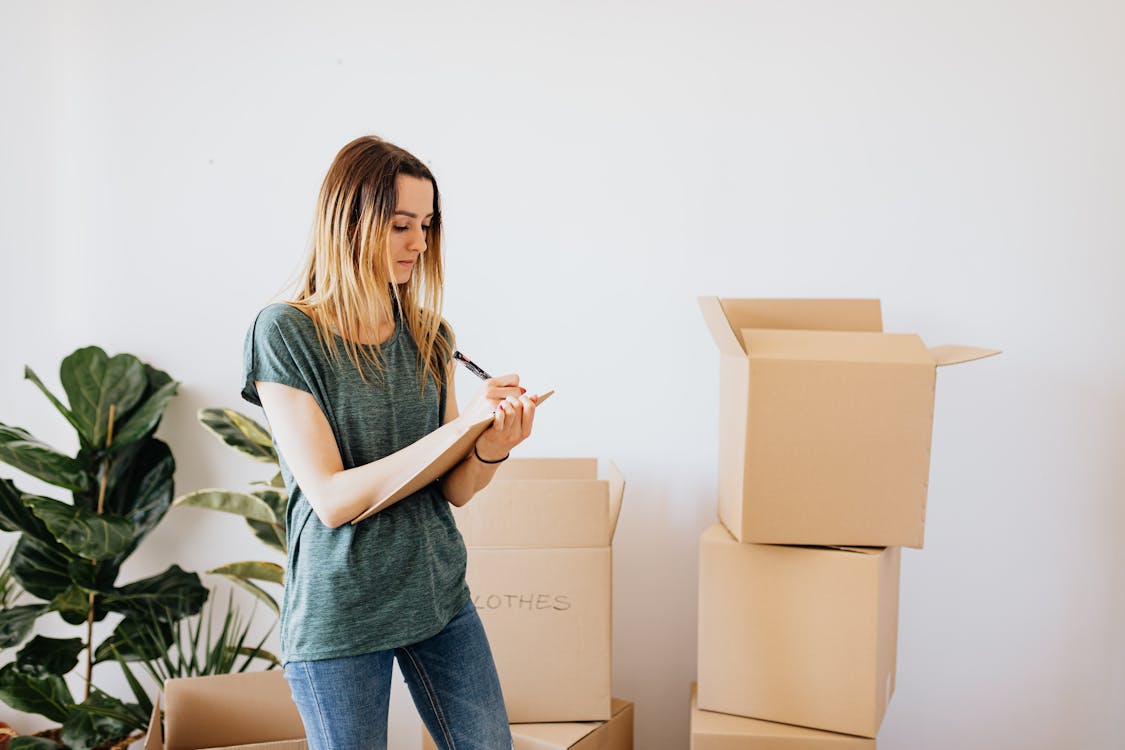 Tips to Hire the Best Moving Company
When hiring the best long distance USA movers, there are several things that you might want to consider. Good movers can be found everywhere, but only the best can give you the right set of services for the price. Here is what you may want to inquire about.
Supplemental Services
Some cross-country movers or interstate movers will provide packing and installation, others won't. Choosing the company will depend on what your needs will be. For example, if you are last-minute apartment moving, you'll have quite a few loose ends to tie up. Packing your house will probably be the last thing on your mind, so you must get a Phoenix moving company company that can offer you these moving options.
Insurance
Depending on the roads that the movers will have to take, but on any cross country move you can expect a lot of challenges to happen. Perhaps the road is not that good, or maybe a wild animal such as a deer appeared out of nowhere. In that case, if anything happens to your belongings, you need assurance that you will receive compensation for the items that have been damaged.
In-House Assessment
Even cheap movers will have some sort of moving service quote price calculator on their page. However, if you wish to get an accurate quote, you might want to look into in-house assessments. This way, the movers will take an inventory of your items and give you a more accurate price.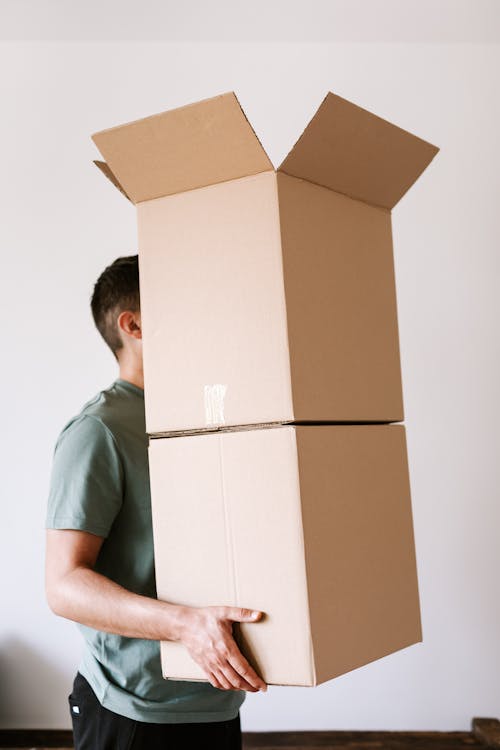 How to Avoid a Scam
There are a lot of good companies out there that can help you with moving from state to state, but we have to admit that scammers are at every corner too. When it comes to movers, you might want to avoid giving a large deposit beforehand; moving companies barely ask for deposits anyway.
Also, you might want to refrain from signing a contract that is partially completed – and if they can't take no for an answer, you should take it as a red flag. There's nothing you can do if they add a higher price later on, considering that your signature is already there.