97%
of customers
recommend us
Philadelphia to Chicago Movers
Published on 2021-06-28
Philadelphia to Chicago Moving Companies
What do you expect from a professional mover from Philadelphia to Chicago? The answer is straightforward. You want a mover that can guarantee you! Or quality moving services at an affordable rate. It is possible to get cheap movers or flat rate movers that can ensure customer satisfaction. However, it is best to look beyond price and focus on service delivery when choosing a moving company.
We shall provide you with valuable tips to help you select the best interstate movers from Philadelphia to Chicago. You shall also get to find out the average moving cost from Philadelphia to Chicago, and we shall discuss some critical factors that may affect your moving cost.
THREE MOVERS
As one of the top rated Philadelphia to Chicago movers, Three Movers offer a wide range of moving services to make your move as smooth as possible. From corporate moving services to unpacking services across the state lines, We at Three Movers are here to help you every step of the way. We also have long distance moving services, so you can rest assured that your belongings will be safe and sound with our professional movers no matter how far away they are. And don't forget our long distance movers – they're experts in making cross-state moving process go smoothly. Plus, our corporate relocation manager is always on hand to help with any questions or moving tips you may need. So if you're looking for a reputable company with years of experience in the moving industry, look no further than our insured movers at Three Movers.
How much does it cost to move from Philadelphia to Chicago?

Several factors may affect your moving cost. These factors range from climatic condition to your long distance move, storage services rendered and also to the quality of service delivery. Some commercial movers, office movers, may charge you higher, especially if they offer full-service moving where you don't have to do any lifting or packing of all your belongings. It is less expensive to move during winter than to move during summer. One other factor that interstate movers consider is the distance from where you currently reside to your intended location. The distance from Philadelphia to Chicago is 758 miles which is equivalent to 1220 km. It may take about 11 hours 34 minutes, for a moving truck to cover that distance. After considering all these factors that may impact your moving cost, the total cost of moving from Philadelphia to Chicago is between $2482 to $7092.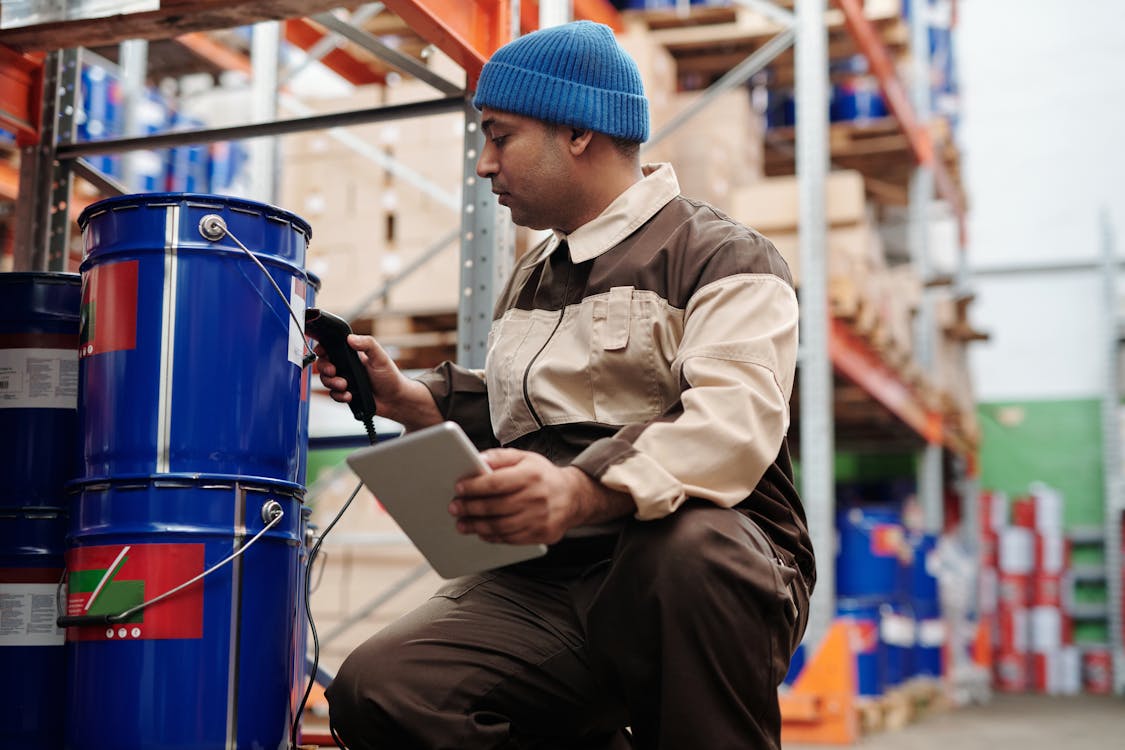 Tips for finding the best moving company from Philadelphia to Chicago
The need to hire a professional mover cannot be overemphasized. It saves you the headache of worrying about the safe delivery of your properties to your destination. However, since several moving companies are all claiming to be professionals, it may be challenging to find the best mover from Philadelphia to Chicago. Here are some tips to assist you in finding the best moving company from Philadelphia to Chicago.
Get recommendations from trusted associates.
The idea of asking people you trust to recommend a competent and professional mover for you is excellent. It helps you to narrow your search and saves you time. However, that should not stop you from doing your findings of the recommend mover. The recommended moving company may be living in its past glory, and things may have changed since your close associates last use their service.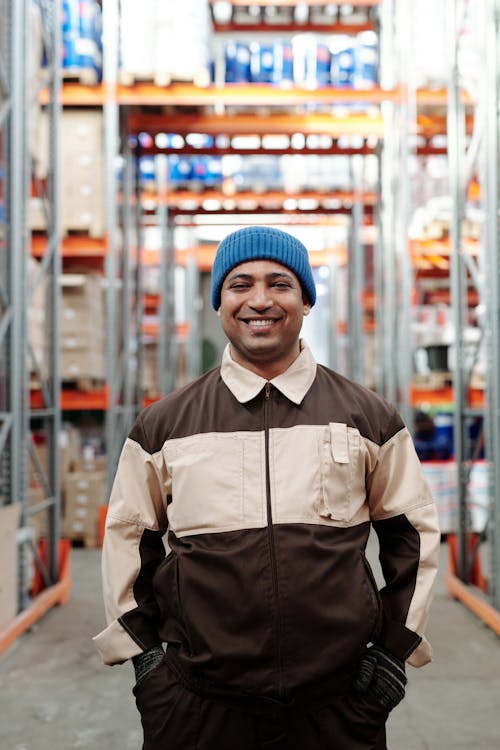 Find out the track record of the moving company.
It is best to hire a moving company with a previous moving experience. You can find out about the track record of the moving company. Get to know what others are saying about the mover. You can run a search of a particular mover on Google and see the results of your search. Mover with proven or Stellar track record of their own businesses has a higher tendency of providing you with top-quality moving services.
Ensure the mover is registered and has adequate insurance cover
You should consider hiring a mover that has an adequate insurance cover. Find out from the moving company about their insurance policy. It is unwise to entrust the safety of your properties to a moving company with no or inadequate insurance policy. Anything can happen during transit; thus, you need to be sure that your items are safe no matter what happens. Aside from the issue of insurance, a professional mover should be duly registered with the Better Business Bureau and should have its unique DOT number. Any mover that is unregistered should be avoided since you cannot guarantee their professionalism.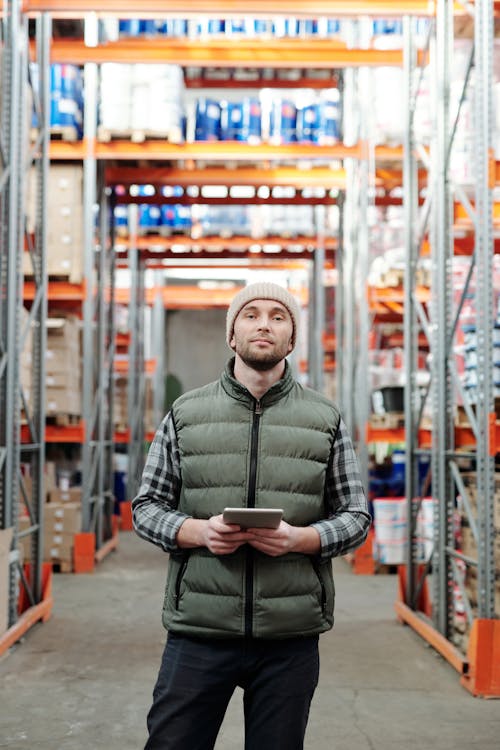 Transparent moving cost and no hidden charges
Before accepting to hire a mover for your full service move, you should find out about the moving cost of the company. Some movers may give you a moving cost based on estimates without scheduling any physical or virtual assessment of your home. Some may have hidden charges without bringing them to your knowledge. Compare estimates with other movers to be sure the cost is transparent. Find out from the mover if there are any hidden charges so you can be better prepared and plan your budget accordingly. Transparency is the Hallmark of professionalism, and that should be a good quality to watch out for in a moving company.
You Also Might Be interested In